Cake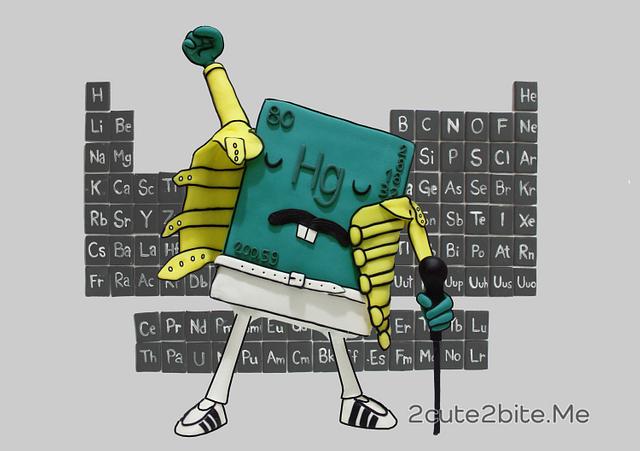 Freddie Mercury-Threadcakes2015
Hello everybody. No this is not a poster, it's a cake!
This is my first time entering Threadcakes, it took me weeks to decide the right design for me.
Wanted to do a fun/humorous one and in 3D. And i came across with "Freddie Mercury", whom i adore. ;D
The decoration part of this cake took about 12 hours in total (phew!); the cake structure, assembly and ganaching took about 4.
If you want to see the whole process check out the link: http://www.threadcakes.com/entries/view/1915
Peace!
cake ganache chocolate fondant fondant shaping tools color shapers exacto knife threadless threadcakes 2015 3dcakes
7