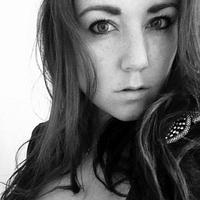 Kayleigh's Kreations
posted
almost 8 years ago
Terry Pratchett's Discworld
Advertisement
Advertisement
Terry Pratchett's Discworld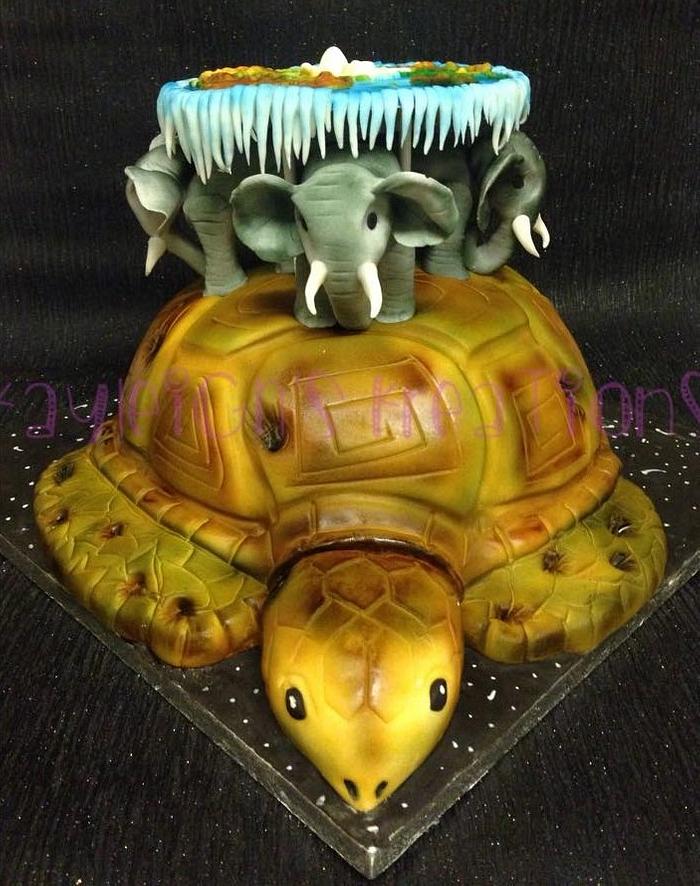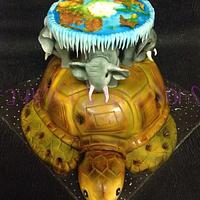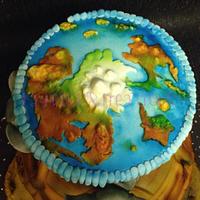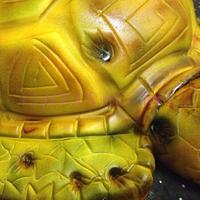 expand all pictures
Advertisement
Advertisement
Hello All,
This is my A'tuin cake! I LOVED him!
He is carved from a 10" round chocolate cake. His head and flippers/fins are made of icing.
The elephants (4) are made from flower paste and the disc is icing on top of a 6" cake card.
The cake was all airbrushed (first time using it and Oh merrr gerrrdd I fell in love with it!
Much Love
Kayleigh xxx
Kayleigh's Kreations xxx