Cake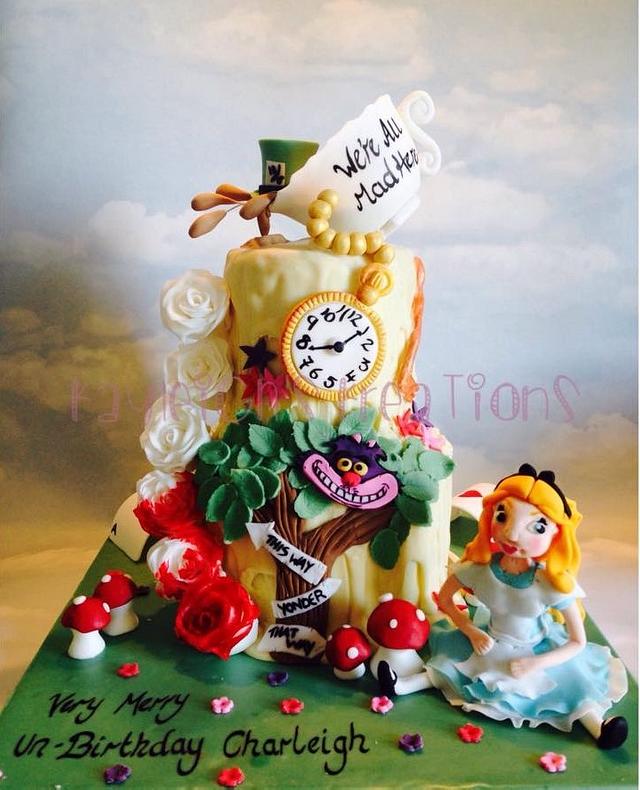 Alice in Wonderland
Hello All,
Here is my Alice in Wonderland cake. I made this for my Best Friend for her surprise party. The pressure was really on to test myself.
The sponge is a purple and pink swirled vanilla cake, this was covered in vanilla buttercream and then topped with lashings of yummy white chocolate.
All of the decorations are handmade from fondant and flower paste.
This was my first time making a tea cup and a person!! Alice was defiantly a challenge!
I love how the cake came together and my friend adored her cake which is what our jobs are all about :)
Much Love
Kayleigh xxx
icing flower paste chocolate food color gels toothpicks modelling tools paint brushes tea cup knife cutters wire alice in wonderland cake alice in wonderland alice chocolate cake chocolate cheshire cat roses tea cup tea party mad hatter
9