Cake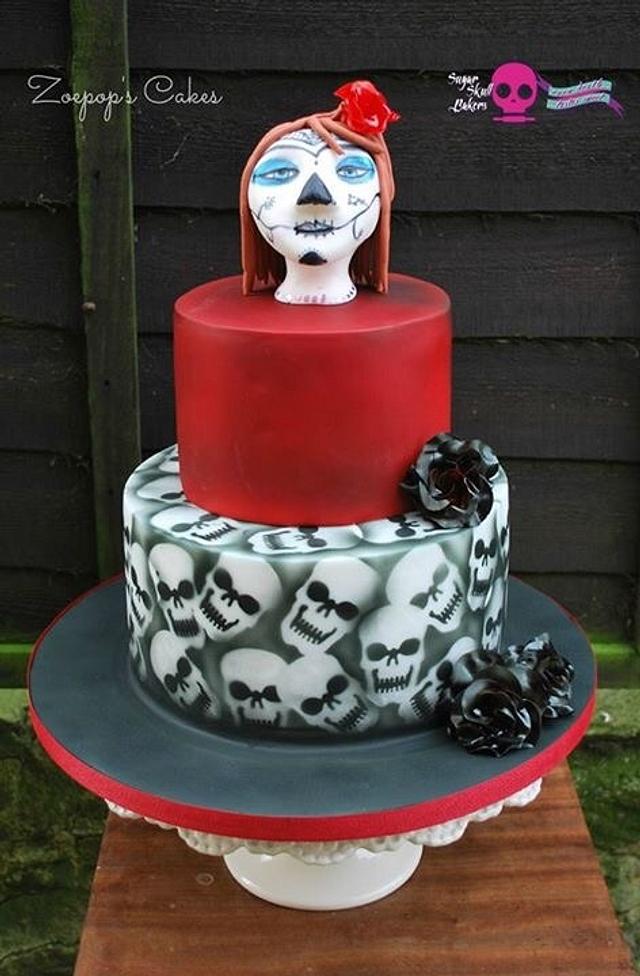 My skull 2015
Here's my contribution to the Sugar Skulls Bakers 2015, I was lucky this year as I had an order for a skull themed cake so managed to kill two birds with one stone! The cake was based around a tattoo that the birthday boys mum was getting him for his 21st birthday!
The head was hand modelled from modelling chocolate and hand painted and the cake was airbrushed.
Honoured to be alongside such amazing ariists!
airbrush stencil sugar skull bakers sugarskull sugarskullbakers2015 airbrush
40