Mandy
posted
over 6 years ago
Alice in Wonderland sweet table
Advertisement
Advertisement
Alice in Wonderland sweet table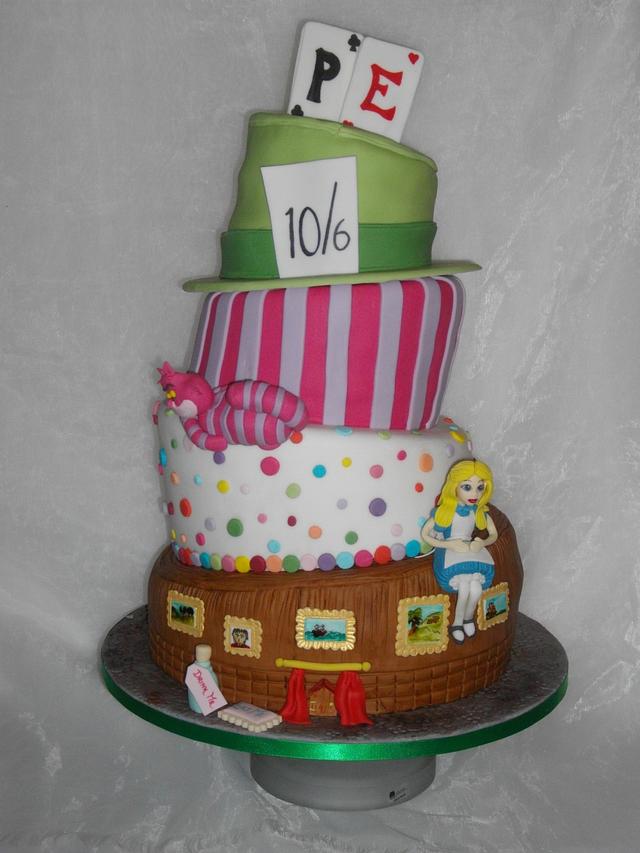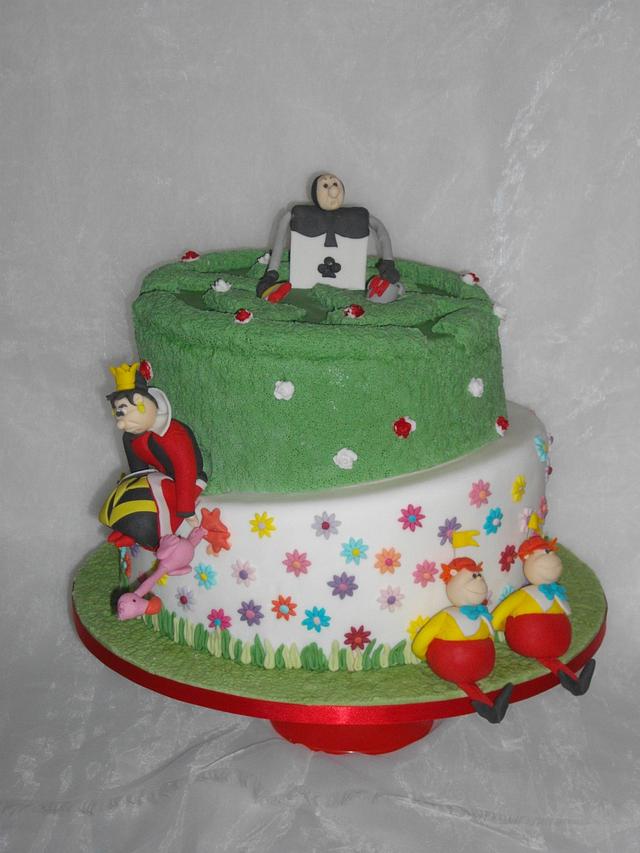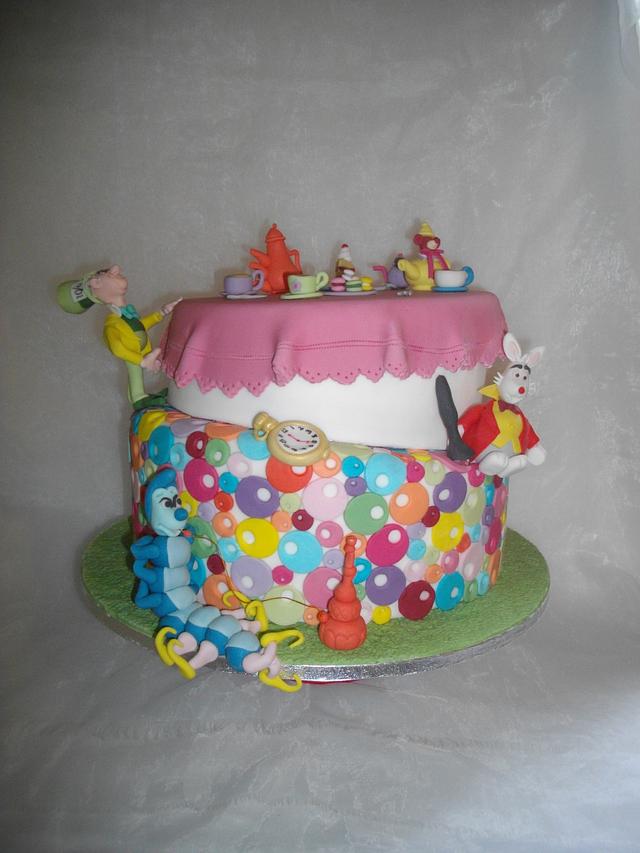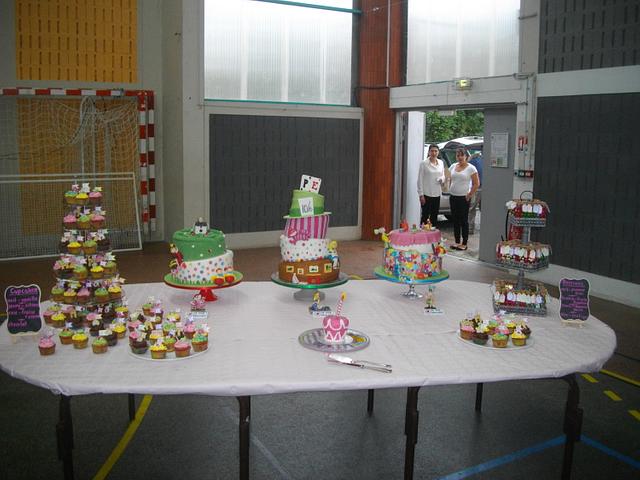 Advertisement
Advertisement
This was for an Alice in Wonderland themed wedding, and as well as the cakes I had to produce 100 "eat me" cupcakes, 100 "drink me" bottles and a mini gluten free cake.
First time ever producing a topsy turvy cake.
It was a shame the background was not too attractive, but the bride and groom loved it.
gateaux de mandy