Cake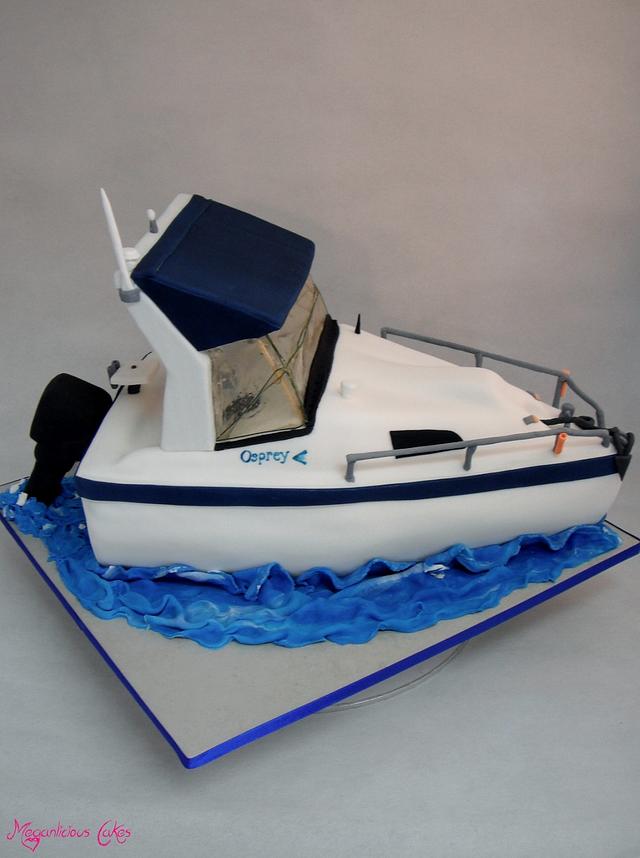 Ship Ahoy!
Life's a beach! Get my catch-phrase?! he he. Oh I know it's terrible. But so funny.
This was a new challenge for me and I absolutely loved it.
I even got a little be adventurous and made gelatine windows! How cool are they!
Made of banana cake, I'm not sure this boat floated too well??
cake board edible glue uncooked spaghetti shaping tools edible glue edible paint cardboard wire boat boat cake boating boating cake ship water white blue
3