Cake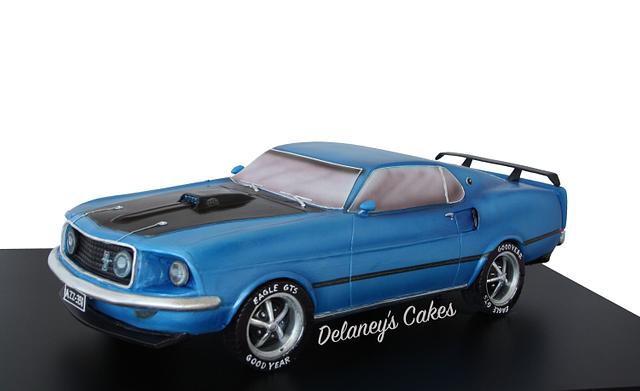 Mustang Fastback car
One of my most favourite cars the 1969 Mustang Fastback Mach1.
When i grow up I'm going to buy one of these but for now i'll just have to stick to making them from cake.
This is a scaled down version of the owners real car. He was shocked with how realistic it turned out and teared up. Which made all those man hours worth while.
icing sugarpaste cake cake board knife smoother acetate car mustang wheels fastback mach1
18