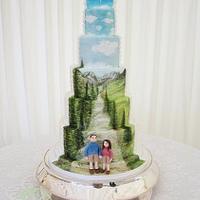 Inga Ruby Cakes (formerly Bella Baking)
posted
over 7 years ago
Coral and purple flower wedding cake
Advertisement
Advertisement
Coral and purple flower wedding cake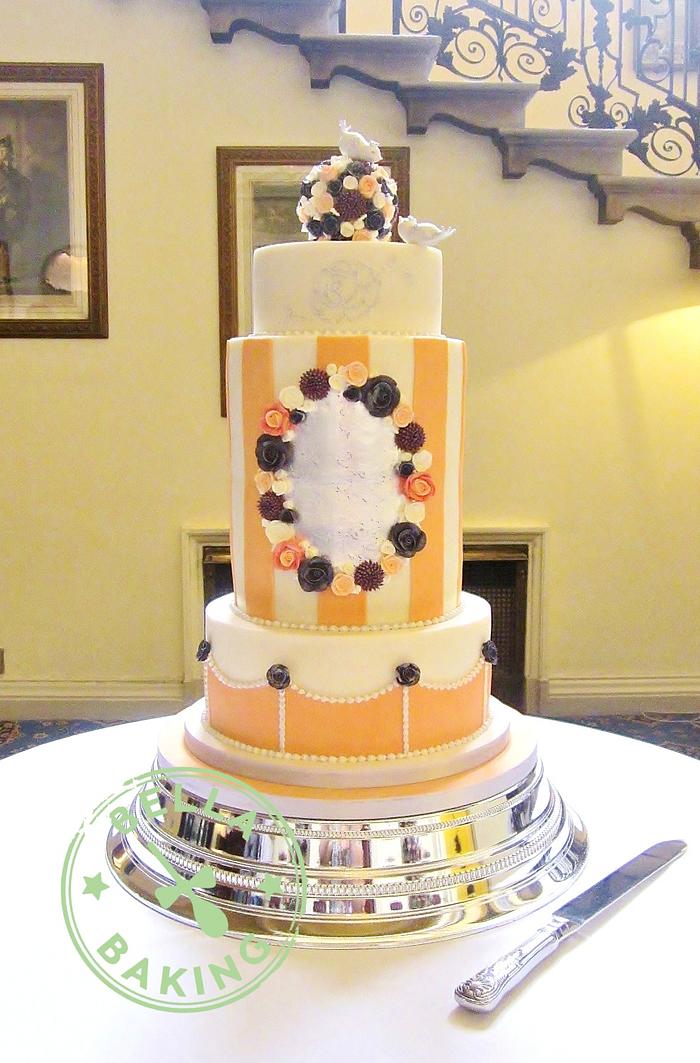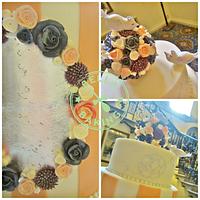 expand all pictures
Advertisement
Advertisement
The middle tier of this cake was 10" high but Carma Massa Ticino sugarpaste did not let me down while I was covering it!
Congratulations to Claire and Steve who married in London and held their reception at the Caledonian Club in Belgravia yesterday. They asked me to design a cake using their colour scheme (coral, ivory, deep purples and silver) after seeing one of my cakes on Pinterest that they liked. The rotund birds on the top are loosely based on little quails and are wearing Royal Icing crowns, all the flowers are piped in Royal Icing and the antique mirror feature was of course created with edible silver leaf.
Apologies for the terrible photos but the light in the venue was quite restricted and my photography is usually quite bad anyway!
xxx
Inga Ruby-Burn