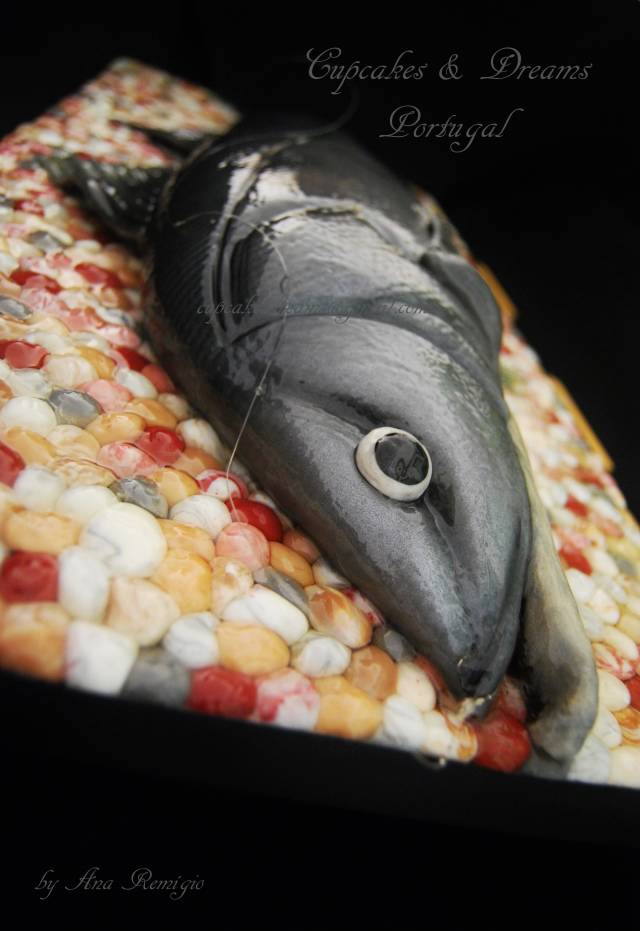 Hi lovely people!!!!
So much to do…so little time to do it… lol I need more hours!!!
First of all… yes, I did those pebbles one by one.
This was a cake that I did for a very close friend that wanted to surprise her husband, who loves to fish, on his birthday. At lunch time she made him a surprise… this was a huge success, they loved it!!!
Hope you like it too!!!
More photos here: https://www.facebook.com/media/set/?set=a.1014836031874580.1073742021.115882865103239&type=3
TFL
Ana Remígio xxx