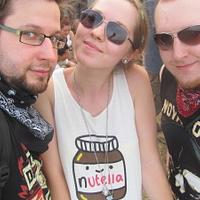 Romina
posted
about 6 years ago
Carnival birthday cake for a piano player
Advertisement
Advertisement
Carnival birthday cake for a piano player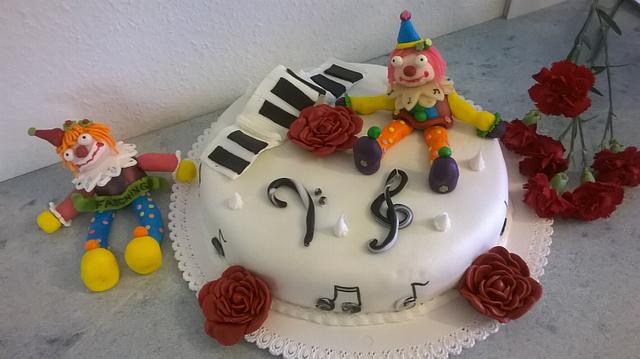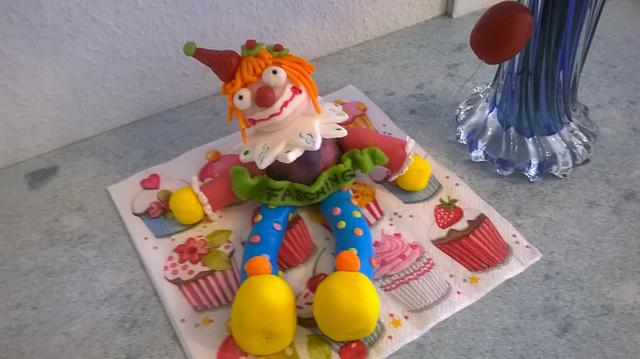 Advertisement
Advertisement
This was my first cake for a assigment and this person really liked the result! I was really nervous but than i was really proud.
I made a chocolate cake with dark chocolate cream and truffle cream. I also used red currant jam.
For the roses I used red marzipan and a ball tool.
SweetRomy