Cake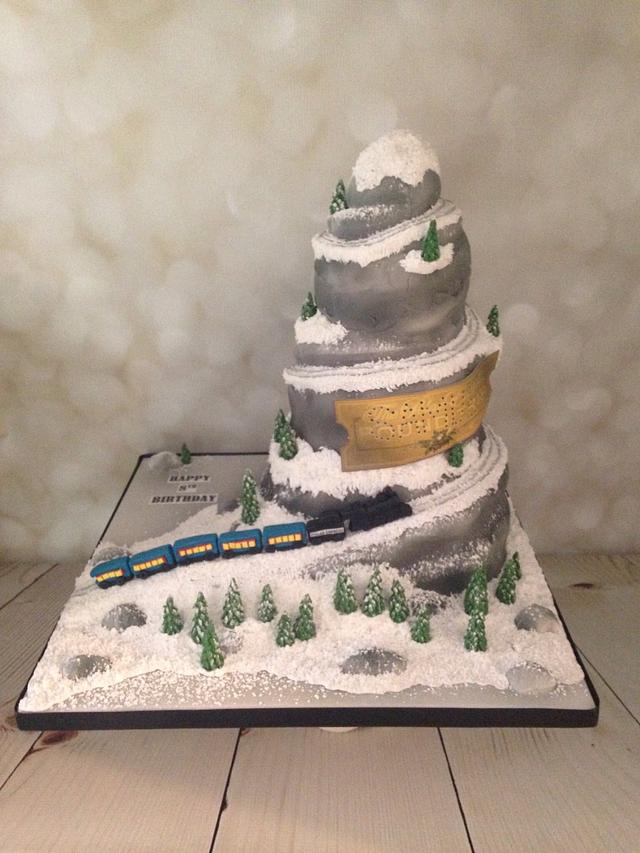 Polar express Train , birthday cake
When my son was little he loved this movie and we must have watched it a hundred times !! So I was really excited to have a chance to make this cake x
Three tiers of sponge cake , jam and buttercream , carved then , covered with fondant and air brushed the mountain .
All the decorations are fondant , except the edible image golden ticket and some of the lettering , which I printed onto an icing sheet .
I stamped the birthday boys name into the ticket with a small round cutter . Was fun adding the snow and trees and finally the polar express itself x , all hand modelled .
The snow texture was made with a bark tool .
fondant fondant with cmc edible image kroma airbrush colours airbrush modelling tools train polar express train cake mountain cake snow birthday cake
8