Cake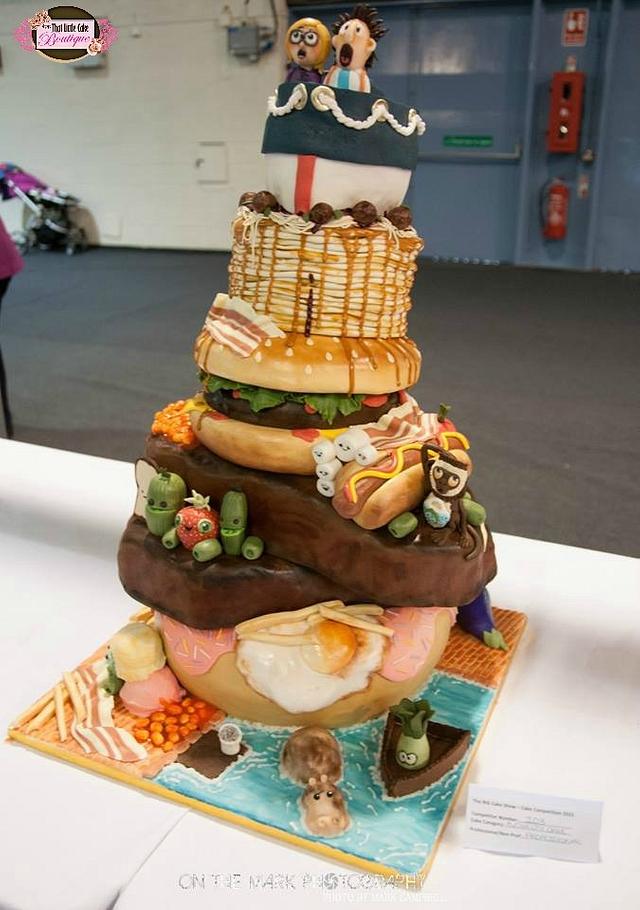 Cloudy with a Chance of Meatballs Cake
Cloudy Meatballs Cake made for a competition in the South-West, UK.
Featuring Flint, Sam Sparks, Steve, Lemmin, Barry, Leek in the boat, Hippotatomus, Eggplanatee and more.
I got terrible results for this cake, they said it was an unrefined mess. Yet the winning cakes were very unprofessional and broke the rules. So hopefully some of you will appreciate it instead!
Jerri x
cloudy with a chance of meatballs cake cloudy with a chance of meatballs 2 cake sam sparks flint steve competition cake celebration cake tlcb that little cake boutique
11