Cake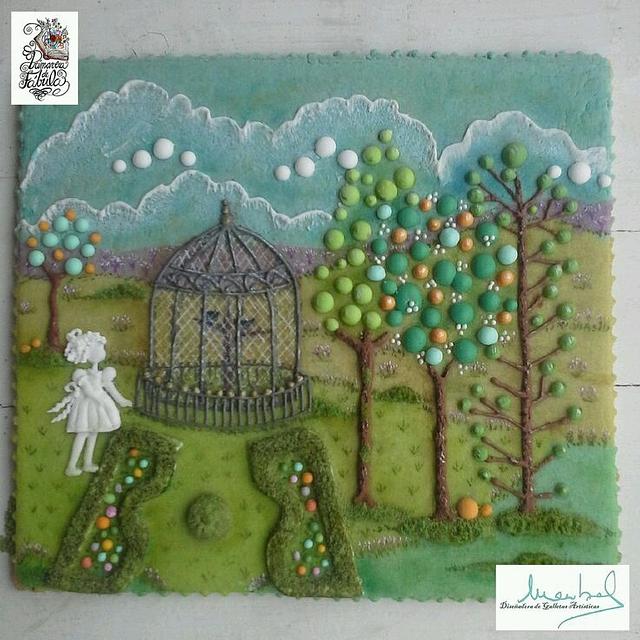 "Despertando recuerdos con los sentidos"
"¡Ya llega la primavera más fabulosamente dulce! Disfruta de 35 dulces de leyenda creados por diseñadores españoles. "Primavera de Fábula" es la primera colaboración española para diseñar dulces inspirados en fábulas y leyendas celebrando la entrada de la primavera.
"As spring comes most fabulously sweet! Enjoy 35 candy legend created by Spanish designers." Spring Story "is the first Spanish collaboration to design candy inspired fables and legends celebrating the arrival of spring.
cookies royal icing painting mangas boquillas pinceles cookies galletas pintadas royal icing maribel ríos diseño designer cookies primavera de fábula spanish designers
39