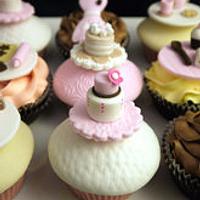 Leah Jeffery- Cake Me To Your Party
posted
over 6 years ago
Nautical Baptism Cake (for little boy)
Advertisement
Advertisement
Nautical Baptism Cake (for little boy)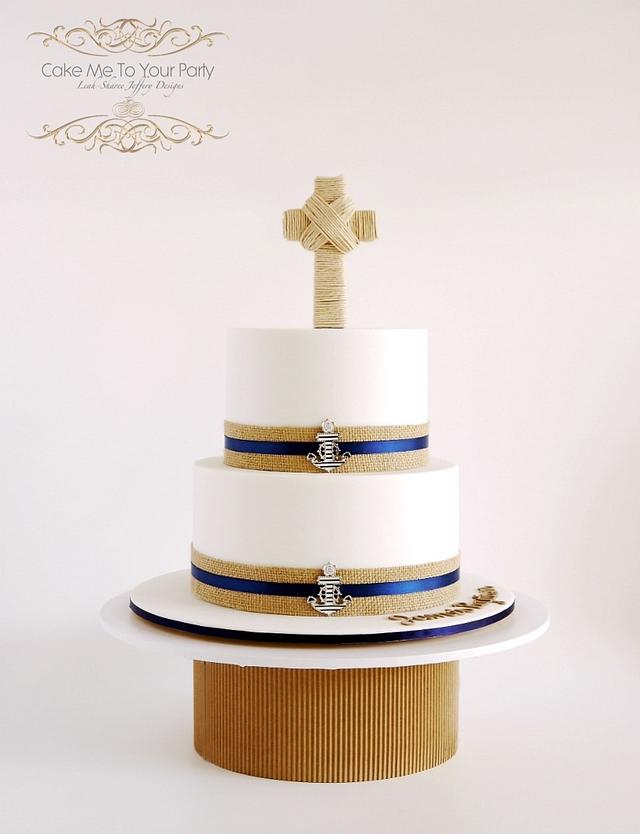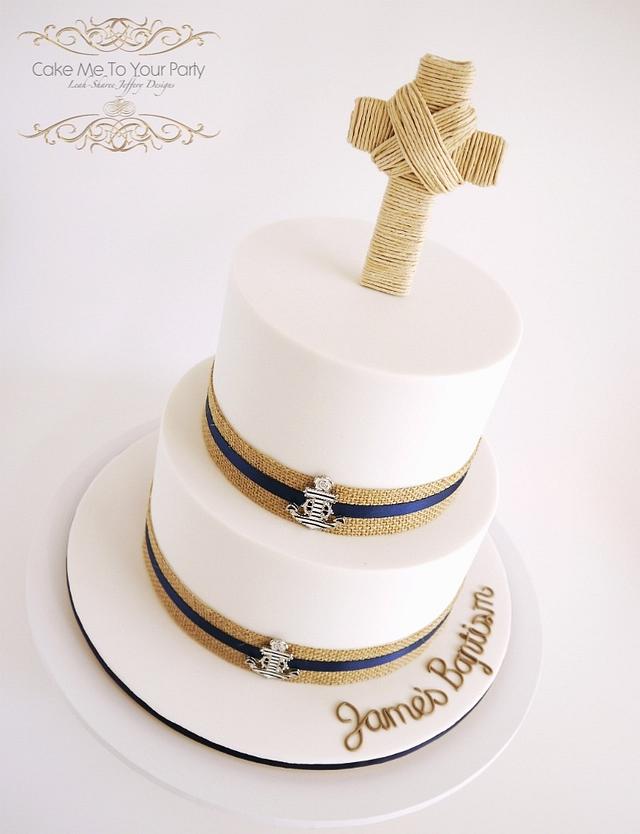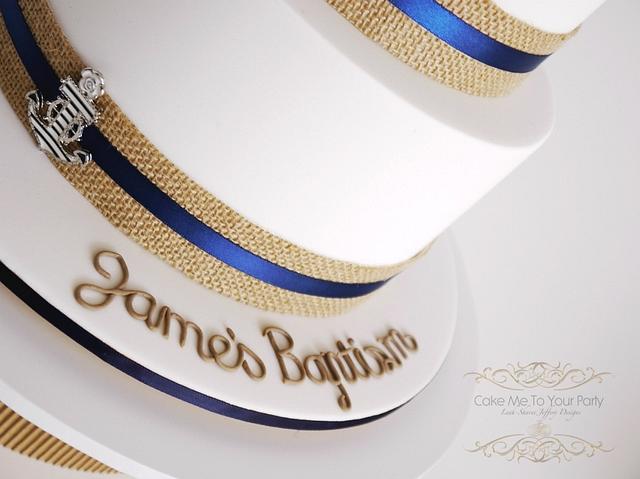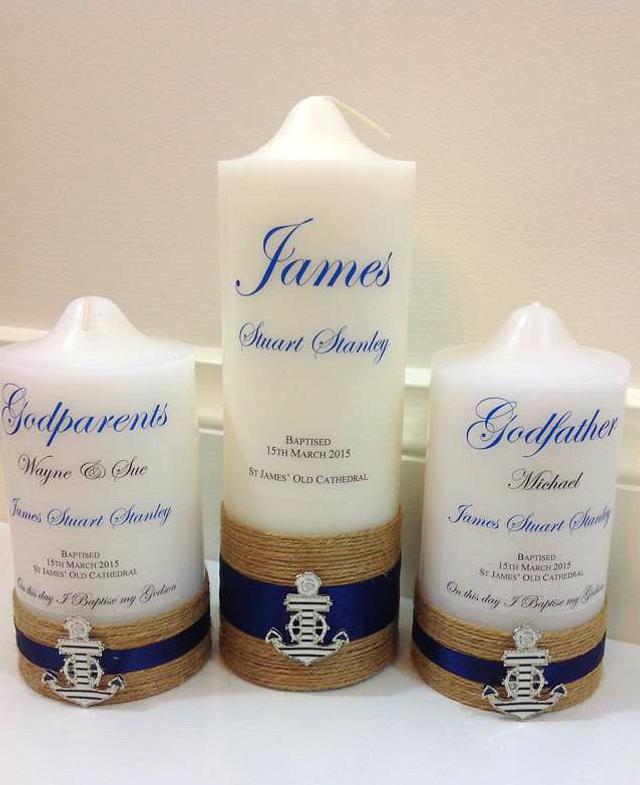 Advertisement
Advertisement
www.facebook.com/cakemetoyourparty
Over the weekend, one of the cakes we made was a nautical themed Baptism cake for little James
The cake was made to match his keepsake candles that were made by Meri from 'Precious Moments Gifts & Keepsakes'. Meri was kind enough to send me some matching anchors to attach to James' cake, which finished it off beautifully.
Nautical is such a lovely theme for a little boy!
The top tier was a chocolate mud cake filled with roasted coconut toffee buttercream, and the bottom tier was White Chocolate Date Spice, filled with vanilla and spice buttercream.