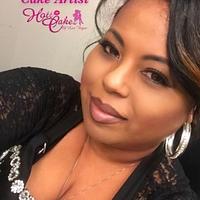 HottCakez of Las Vegas
posted
over 8 years ago
Frostington Footwear Village Shop (Christmas in Frostington)
Advertisement
Advertisement
Frostington Footwear Village Shop (Christmas in Frostington)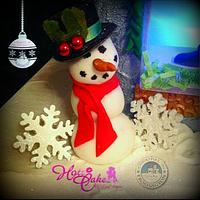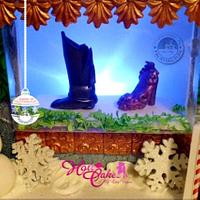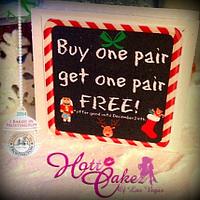 expand all pictures
Advertisement
Advertisement
Being a part of this Collab has been an honor. I hope you enjoy my vision of the Frostington Footwear Shop and every other element of this Collab!
Christmas in Frostington is a collaboration of bakers from around the world
have come together to bake up a storm for charity . . . and not just 1 charity, but THREE! Alzheimer's Society, Australia's Melanoma Research Foundation, and Icing Smiles. These magical charities help those in need every day and since we're coming up to the most magical time of year – Christmas! What better time could there be to help out such wonderful charities.
Each baker has created a piece of edible art that represents an element found in an Iconic Christmas Village Scene. These items have all come together to create our very own Magical Village – Frostington! As the saying goes . . . "It takes a Village" and with that, each of our bakers has also donated a tutorial or recipe that have been made into downloadable booklets that will be sold. Along with the proceeds from our raffle, we aim to raise as much money as possible for these amazing charities.
We hope you enjoy Christmas in Frostington and help us help these amazing charities!
.www.Instagram.com/hottcakezoflasvegas, www.facebook.com/hottestcakezlv, www.twitter.com/hottcakezlv