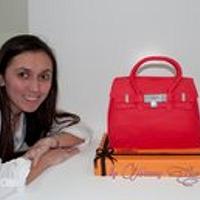 Mommy Sue
posted
almost 7 years ago
The Snow Queen - Frozen Themed Cake
Advertisement
Advertisement
The Snow Queen - Frozen Themed Cake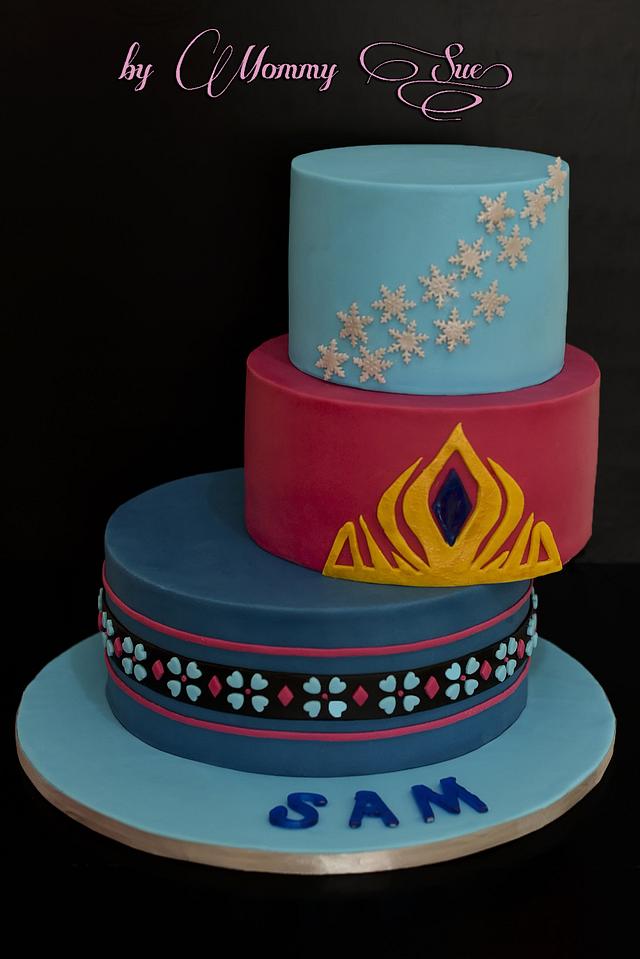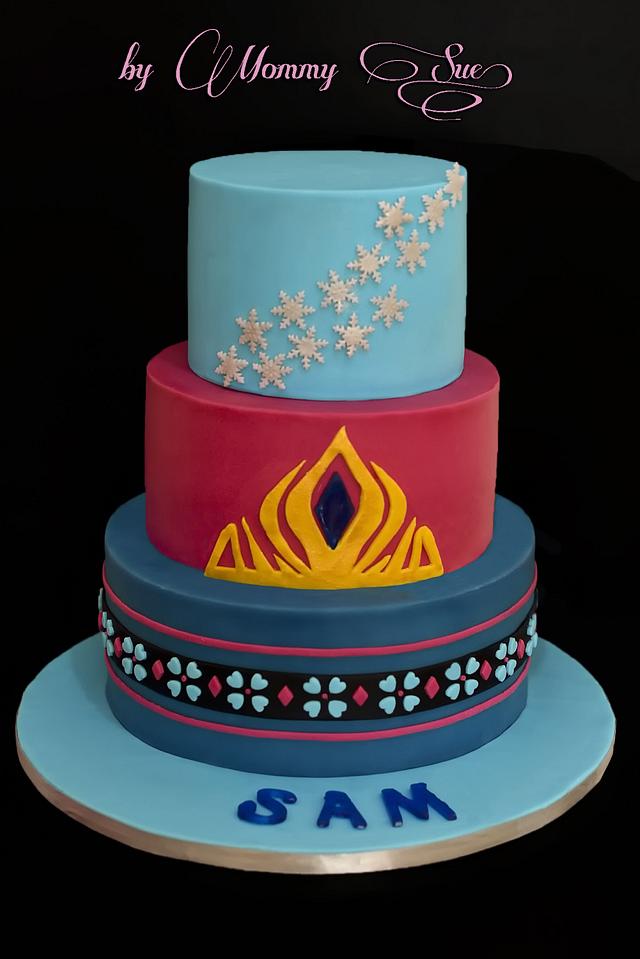 Advertisement
Advertisement
This cake was all about Elsa…the little girl and playful Elsa who became a Princess of Arendelle and then turned to Queen of Snow.
I made the whole cake and the design and in collaboration with Irish from Qatar who is expert in making polymer clay topper! Power of two that made this cake awesome for our godchild Sam on her 7th birthday!
I also included my cake image without the topper in two different design…the normal three tier cake and the little tricky one!
Hope you all like it!
Just a Simple Cake by Mommy Sue, https://www.facebook.com/pages/Just-a-simple-Cake-by-Mommy-Sue/212246982235648