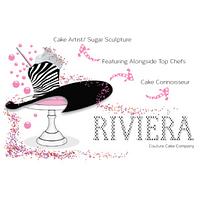 Riviera Couture Cake Company
posted
about 7 years ago
Riviera Rocks - Drum/guitar cake
Advertisement
Advertisement
Riviera Rocks - Drum/guitar cake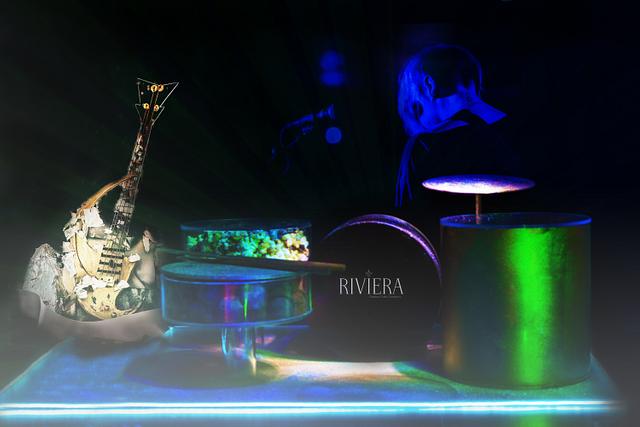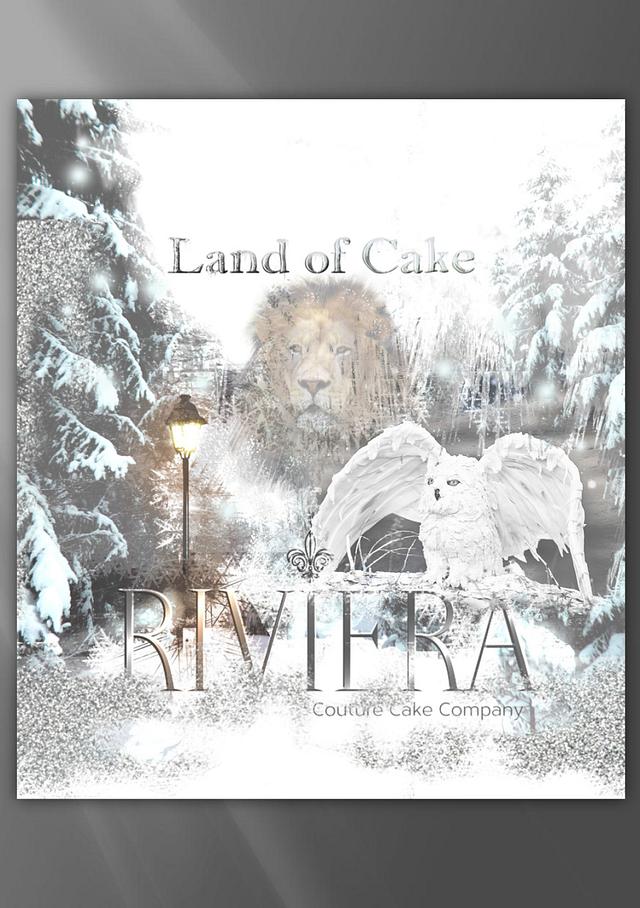 Advertisement
Advertisement
RIVIERA ROCKS – A Delectable Selection Of Innovative Cakes (cake canapés/ cake truffles, chocolate, cake & meringue truffles etc), Petit Fours/ Mignardises & Wedding Cakes with a fabulous fondant free/sugar paste free option!
We had so much fun creating this cake!!! <3
It was for a wonderful young mans 18th Birthday bash last week. The Drum cake comprised of the following chocolate/cake selection-
Riviera's Buxton Brownie Bites, the finest nibbles in town (required nibbles bathed in only the finest of couverture chocolate), Little balls of fun & a selection of 'birthday boy' miniature chocolate truffle layer cakes!
Our charming & imaginative menu shall tell the rest of the 'cake story' ;)
Cheryl Harper Wilson