Cake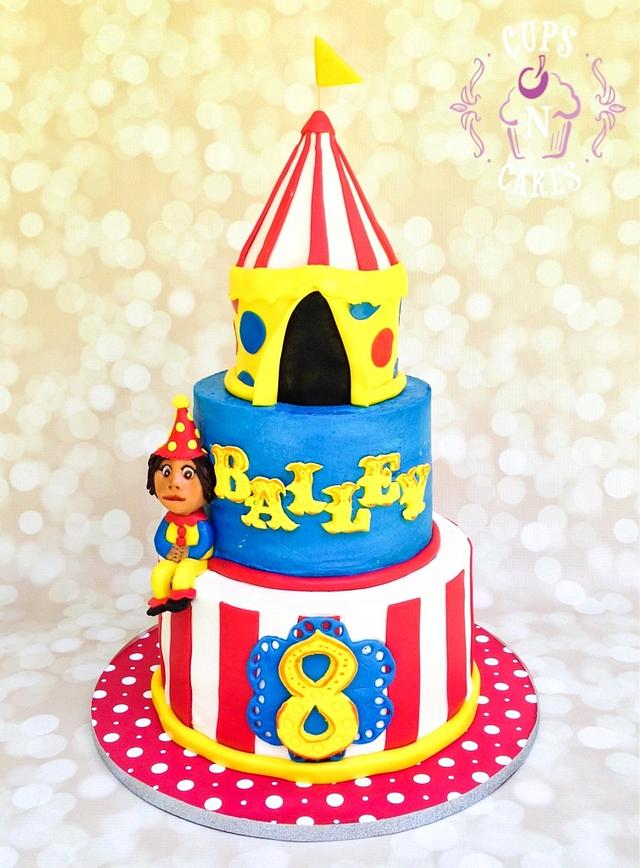 Bailey's Carnival
Bailey's Carnival
My niece has two parties….. One with her dad and one with her mom. So what does that mean? I get to make her TWO CAKES! this time she asked for a carnival cake and for me to make her into a clown! Silly girl!
8", 6", 4" chocolate cake filled with milk chocolate ganache and covered in vanilla buttercream. Fondant decorations and modeling chocolate figure.
Happy Birthday AGAIN Bailey!!
Thanks for looking!
~ April
35