Cake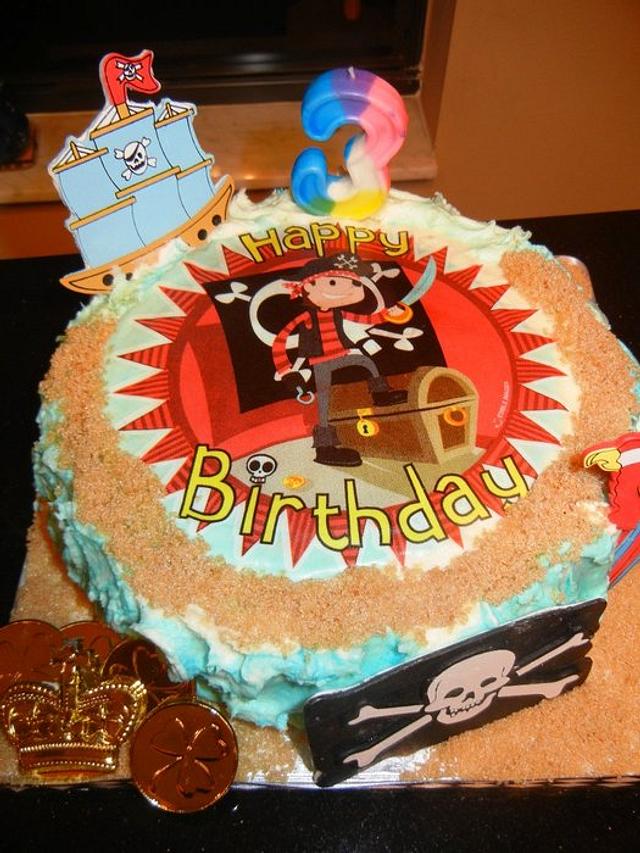 "Ahoy there, mate..."
A pirate cake for a birthday boy – this was a lemon cake filled with lemon buttercream – I added lemon juice and lemon zest to both the cake and the buttercream to give it a light and fresh taste. I added gold coins, skull, parrot, ship and brown sugar for special effect.
Although this was a very simple cake, it was a a bit hit with the little boy!
https://www.facebook.com/#!/pages/FunFetti-Cakes/271035662917797
Funfetti Cakes
0