Cake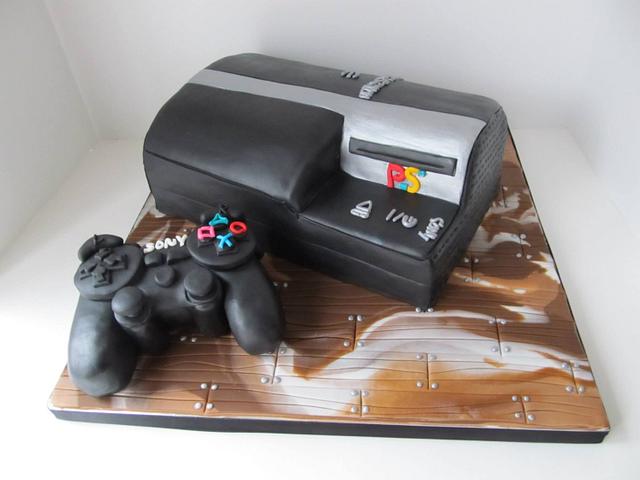 Playstation 3 Cake & Controller
This cake was make for a client's husband's 30th birthday.
He loves playing Playstation so what better for him than a cake in it's likeness.
The cake is my Cookie Monster flavour (alternating vanilla bean & dark chocolate cake with alternating vanilla & Oreo buttercream & chocolate ganache).
The controller is made out of Rice Krispie Treats covered in fondant mixed with tylose powder.
playstation 3 cake fondant controller floorboards buttercream vanilla bean dark chocolate oreo rice krispies
2