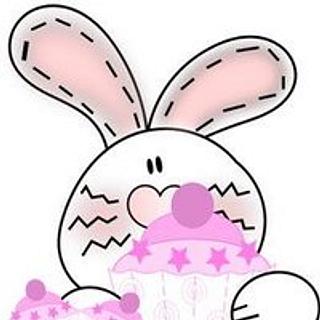 Based in Wiltshire in the UK. I make cards, gifts, celebration cakes and cupcakes for friends, family and anyone else that wants any :-) I am also a card designer/artist on CUP and draw alot of my own designs. I've always loved cooking and playing with modelling clay and now fondant. .. bonus is you can eat the fondant :-) I also have a Facebook page called bootiful cakes and cupcakes :-)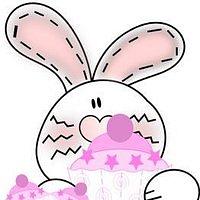 Caking doesn't have to be expensive. I picked these foam balls up in our local pound shop. Cut them in half, put a piece of double sided sticky tape on the flat half and then cover with clingfilm and use to make fondant domes for cupcakes.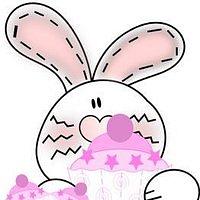 Here is a picture tutorial of how to make a baby face cupcake topper. Easy to change colour :) pictures are self explanatory.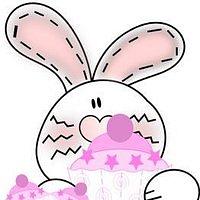 I used sugarveil for the first time last weekend. I found it quite easy to do. Fix mix as per the instructions. I left this to sit for about 1/2 hour and then i was eager to use it. Lay your mat on a flat board as it will be easier to...
0 Comments