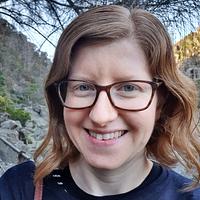 https://youtu.be/WVfDHeNNopU In this tutorial I'll show you how to make 5 quick and simple fondant bunting flags for all your cake etc needs.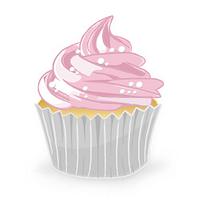 Hi and welcome back to my kitchen. In this weeks cake decorating video tutorial I am going to be showing you how to create these really pretty ruffle rosettes on the side of your cake using fondant & gumpaste. These fondant...
These are flawlessness: fabulous, light, soft cupcakes. They are perfect for birthday celebrations, homeroom parties, or other exceptional events. You can even add a few sprinkles to the hitter for a beautiful confetti cupcake. makes 22 cupcakes...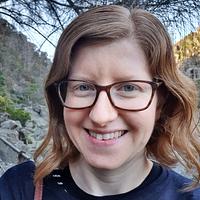 https://youtu.be/xfWZDRG8WJM Make BIG cake toppers that WON'T CRUSH your beautiful CAKE using this QUICK Rice Crispy Treats recipe! It's super EASY to work with to make your BIG cake toppers LIGHTWEIGHT and my (current) go to recipe.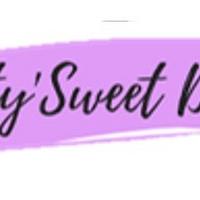 How to make this beautiful cake, step by step "":http:youtu.be/MxN17rMhxbE"" https://youtu.be/MxN17rMhxbE