Holiday Tutorial Series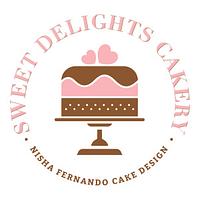 Hi Everyone, Holiday season is fast approaching and I am sure you have a project that needs a touch of greenery. My newest tutorial shows how to make Fondant decorated Rice Krispy Treats (RKT) in the shape of a Christmas Tree and Shrubs. ...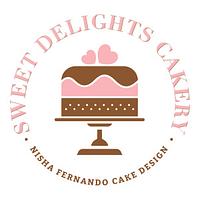 Hi Everyone here is my latest Holiday Tutorial. This tutorial gives you step by step instruction on how to make a Fondant/Gumpaste poinsettia. There is also a 3D Cookie Lantern Tutorial available through my website. Link to the trailer will be...