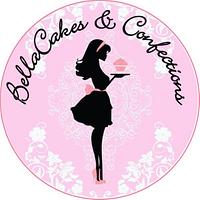 This is a video showing how I made the head and facial accents to a teenage mutant ninja turtle figure.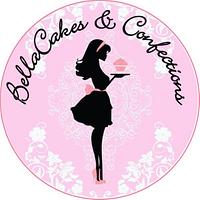 How to make an Xbox360 Cake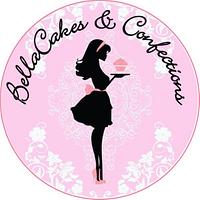 How to make an xbox 360 controller out of RKT and fondant/gumpaste mix.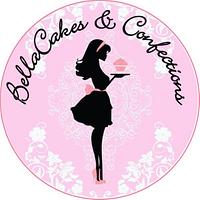 A short picturial showing how to transfer an image using a template and royal icing.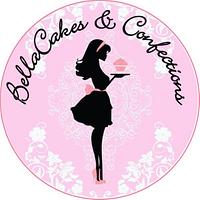 This is a link to a short video i made showing how to use rice krispy treats to make cupcake shoes! This is my first tutorial. Hope you like it!