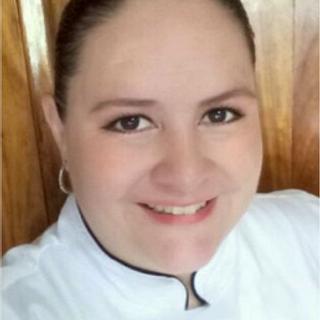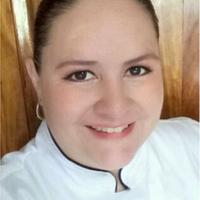 Hi everyone here is a new video about how to "makeup" a cookie like a bottle beer <3 Please do not forget like and suscribe :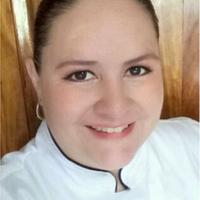 Hi everyone!! Today I made for you a new tutorial about how to decorate cookies for San Valentine's Day!! Enjoy! and do not forget suscribe to my channel <3 "":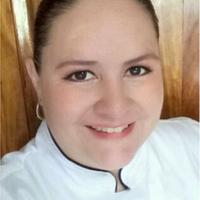 Hi everyone!! This is my new Tutorial, and like Christmas is comming soon, is about how to make a Nativity Stained Glass. I hope you like it!! Please do not forget share, like and subscribe to my channel <3 "":...
0 Comments