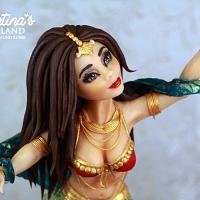 Hi everyone, I hope you like my new video – how to make a giant strawberry.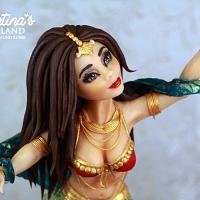 Hi Lovelies, here is how I made my chocolate blue tit topper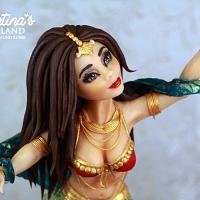 Hi lovelies, I made a video how I did this cute snowman. Have Fun Watching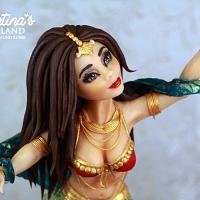 Hi everyone, I filmed myseld how I did the cat bust for the wonderful collab Egypt Land of Mistery Have fun watching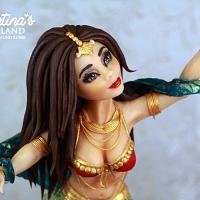 Hi everyone, I made a video tutorial how to make a Nutcracker, I hope you will enjoy it. Have a nice day xx Valentina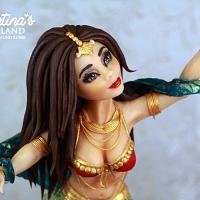 Hi Lovelies, Here is the making of my spiderman bust cake with spraying cobweb. Have fun watching Part One Part Two Spraying Cobweb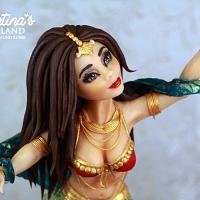 My newest tutorial. I hope you like it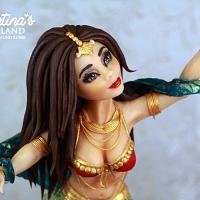 Hi, my newest video how to make chocolate roses is online.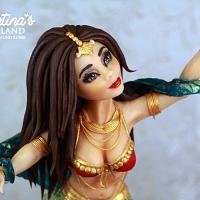 Hi lovely cake friends, I made yesterday this cake for my mamas birthday and film me making it. I hope you like it xx Valentina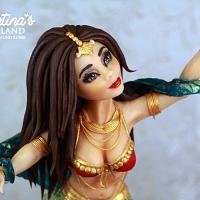 Hello everyone, here is a new video.