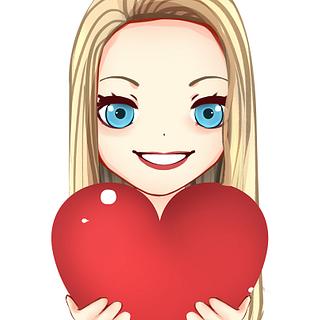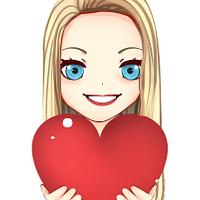 I made this cake in honor of the Koalas that were affected by the fires in Australia. Hope you enjoy! -Stephanie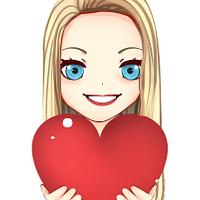 My family LOVES pugs so I made an adorable Christmas Pug cake. I made a video tutorial for it. I hope you all enjoy it. Happy Holidays!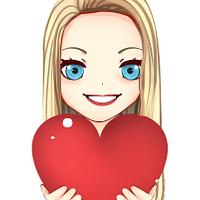 It's kind of like a fault line cake, but a little bit different. The icing comb makes all the difference.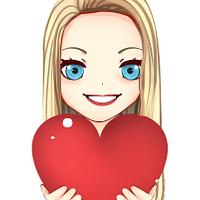 I wanted to make something completely different, so I made a mermaid taking a bubble bath in a teacup CAKE. So fun to make!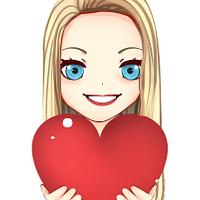 I made a video tutorial of the making of Jack-Jack from the Incredibles movie. So much fun!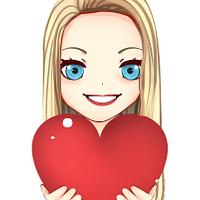 My daughter and I made Cappy from Super Mario Odyssey. It was so much fun!