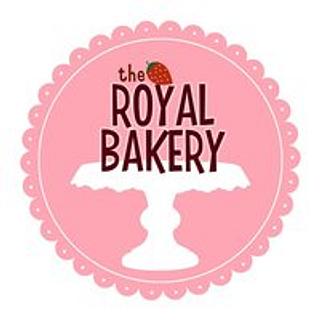 I am an English girl, living in California with my husband and 13 year old son. I delivered my first ever 'serious' cake on May 28, 2011 and I have been keeping busy since then!
I maintain a Facebook page (www.facebook.com/theroyalbakery), where I try to write a tutorial for every cake I make, or at least an element from it. We are a growing community, so feel free to ask questions and post your photos on Free-for-all Fridays!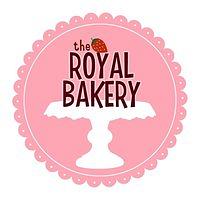 Just a quick note (hopefully) with a few hints on how to create a seamless join when you want to have more than one colour of fondant covering your cake, with no overlaps. 1. Start by calculating the size fondant you need to cover the top...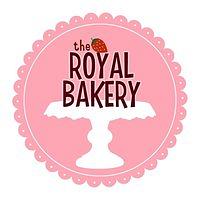 This is a tutorial for making sunflowers without having to shell out for cutters. I'm a total cheapskate and I was worried the cutters wouldn't arrive in time in any case, so decided to try doing them freehand. ...
19 Comments