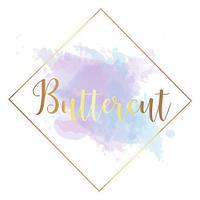 This video is for anyone who can't find Cake Flour, or lives in a country that does not produce/sell Cake Flour! Tutorial: https://youtu.be/LGg5mISDxvI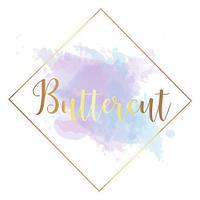 Silky Smooth Buttercream using ONLY 2 Ingredients! Recipe: https://youtu.be/JmKn4yVe2GY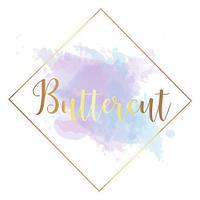 I made this tutorial using only 1 piping tip (an open star) and piping 15 different borders! I hope it will be helpful! Tutorial: https://youtu.be/bQs1kDosRY4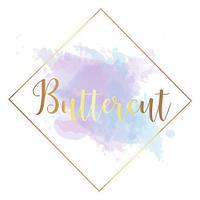 👉🏼Easy tutorial on how to cover a cake with chocolate ganache and achieve sharp edges. 👉🏼I use this technique when I want to cover a cake with fondant. 👉🏼Chocolate ganache is the best option for cake stability. https://youtu.be/reQmtAkpPLY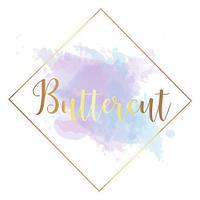 Never fail at making Macarons again! A step by step tutorial on how to make French Macarons + all the answers to your troubleshoots in a downloadable PDF file. https://youtu.be/-VTVdGLfT3w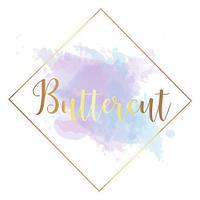 The Best, easy to make, Homemade Fondant. NO Marshmallow! https://youtu.be/WfPBOi316k4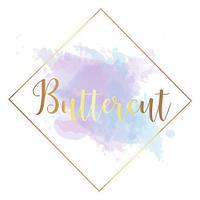 This is how I make my Swiss meringue buttercream and it's my absolute favorite! I have also included a FAQs PDF that you can download by clicking the link under the video!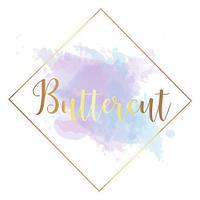 Moist and fluffy vanilla cupcakes in just 5 minutes!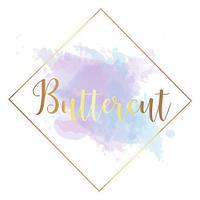 This tutorial is for beginners wanted to give sugar flowers a try! In my tutorial, I use minimum tools!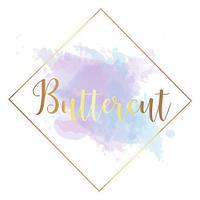 Always hated using American Buttercream because of it grainy texture! But I found a method that works for me and I'm in love with it! I use it to cover my cakes! Enjoy!