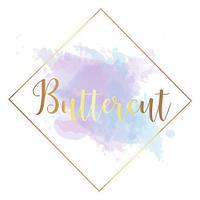 NEW trend: the sugar sheet technique! Here's a tutorial on how I make my sugar sheet, there are many techniques, but this one works for me!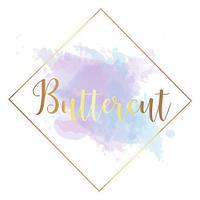 Easiest way to cover a cake with fondant and achieve sharp edges! Tutorial: https://youtu.be/v06-iDZaAQ0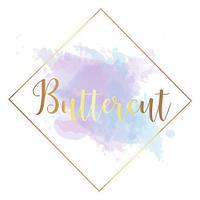 Easy tutorial on how to make cakesicles! https://youtu.be/rll5IKvcYuI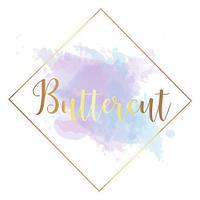 The easiest technique to achieve sharp edges on a buttercream cake. There are many techniques to achieve a sharp edge, but this is a technique that is too easy and does not require special tools! Click the link for the tutorial...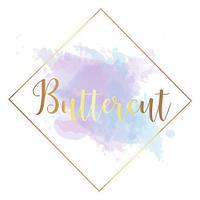 The best vanilla cake recipe for layered cakes! Easy to make, tastes amazing, fluffy, moist, and perfect for building layers! Click here for the recipe https://youtu.be/9wr8an7mjlc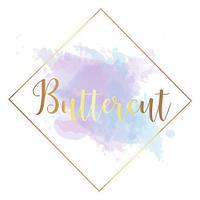 Easy and fast sugar cookie recipe that does not spread or lose its shape! Click here for the tutorial: https://youtu.be/4ZJEQ5p9mjU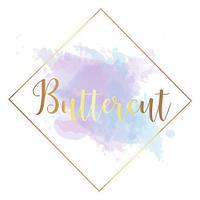 Learn how to master Royal Icing in this short and easy tutorial. In this video you will learn how to make a foolproof recipe, how to color your icing, and the different consistencies and what they are used for. Click link for tutorial:...