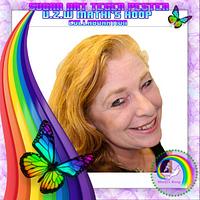 https://www.facebook.com/sweetartforworldlightday We are off come take a look please and give us some love and support … So proudof all the people who where in.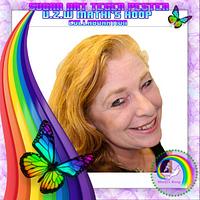 https://www.facebook.com/groups/SweetAutumnCollaboration2016/members/ come take a look and leave a message for the artists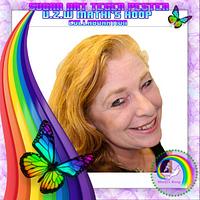 https://www.facebook.com/groups/366151570382786/ This is a collaboration to remember all the children who are little angels. 11 December 2016, the world light and day commemorates all deceased children. As creator of cakes we make often...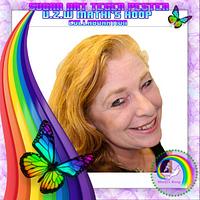 We zijn zo enthousiast al een paar maanden zijn we hier mee bezig en het gaat geweldig worden. Een Nederlandse Collaboration met een gevarieerd gezelschap van beginner tot proffesioneel. Wij wilden laten zien dat het niet uitmaakt of je net...