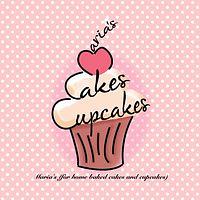 A small and quick tutorial of how to make a mini cake while in quarantine.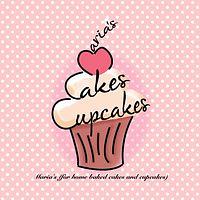 I made this cake for those who were self isolated and couldn't go out to buy a cake from the stores. Hope it helps some one.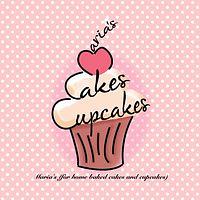 A very easy cake tutorial especially if you're a beginner.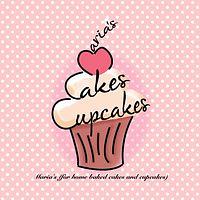 I was so excited to use this doggie mold I'd gotten over Christmas. I've made a short video while I was working on it.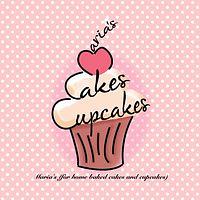 Here's another tutorial using the same carving method. Very easy method to follow.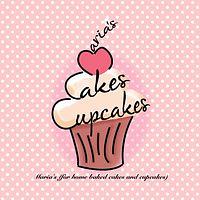 This is a remake of a cake I made back in 2016 on Valentine's for my hubby. Thought I'd make it again with a short video of the carving. ❤️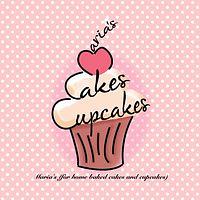 Our Christmas Cake 2019. Home for Christmas. All fruit cake. I usually try to keep them as simple as possible but as you perfect the details well its not so simple 😄 I'm still waiting for our tree and decorations to go up as I usually take...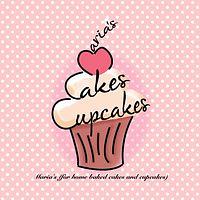 Ive been making these very Christmas season for Christmas orders or for my kids school teachers. They're so adorable and cute and so easy to make.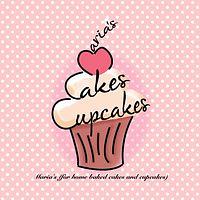 While at a store with my kids and walking in the Christmas aisle I was just looking at these bows that we buy every year with our wrapping papers and ribbons. I stopped and had that weird 'staring into space look' while my mind was working out...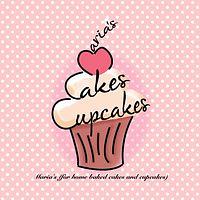 I just couldn't wait to start on something Christmassy. I didn't post these anywhere until Halloween was officially over. Now its my fav time of the year