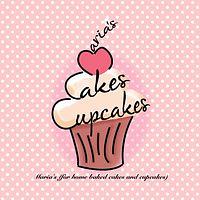 This time I wanted to create something different using the very popular design of the Gelatine Cakes that were going around. So this is what I came up with. Hope you like it!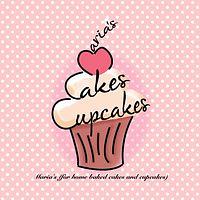 We made this cute topper tutorial for an Easter cake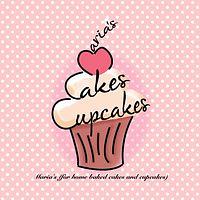 A super cute cake for Easter Tutorial on here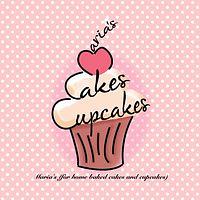 A simple and easy cake for Valentine's that I made. This cake was made actually a while back by us. Thought I'd make a tutorial this time. Happy Valentine's day!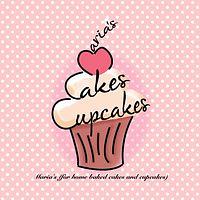 I've seen many versions of this particular theme. Hope you like mine. Here's how I made it. Have lovely Christmas!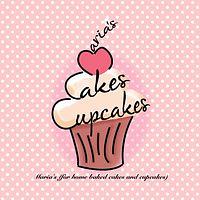 With so many beautiful Island Cakes during the Summer I had this one going on in my mind. Thought why not put it out here….I may be a bit early but hey ideas can't wait can they? 😉 Hope you liked this version of the Island cake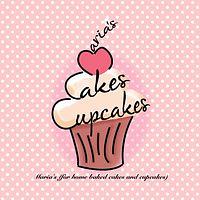 I've had this working out in my mind for sometime now. Just had to put it on to a cake. Loved making every bit of it. Hope you like it! ❤️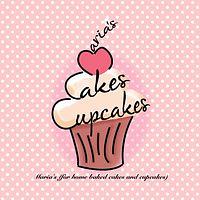 Loved making this one… It was super easy and fun to work with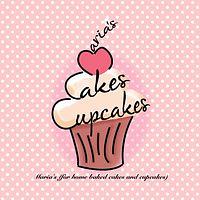 A pretty cake for a Blink. Its a very simple cake but I filmed as I went along. Hope you like it!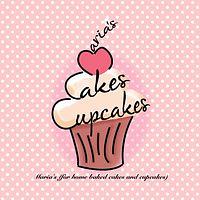 With so many Island Cakes trending out there I really wanted to try out making one. Instead of Gelatine I wanted to use Agar Agar as not everyone can use Gelatine in their food. Heres my take on the trendy Island/Ocean Cake made to look one...