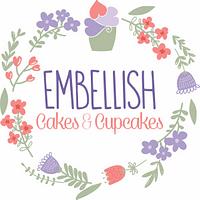 I was contacted by a customer and asked to do an 8" square cake for a naming day, with decorations and fondant baby letter blocks, plus 15 cupcakes with decorated toppers. I quoted her £45 for the cake and £25 for the cupcakes. She said that it...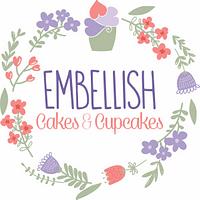 Does anyone have a good colouring suggestion to get a duck egg clue colour? I've got ice blue which I could maybe try to warm up a little but not sure what with?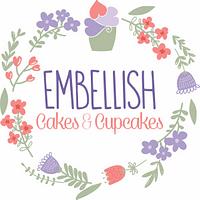 Is it just me or is covering small cakes with fondant more difficult than larger ones? I've just had to cover 2 4" cakes and had to do each of them twice and even then they are not as smooth as I normally get cakes to be. I felt I had no room to...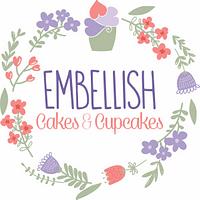 Hi is there anyway to look back at previous quarterly award competitions and winners. I was enjoying looking at all the entries for this quarter (well done to the winners!), and I wondered what previous themes and winners there had been.