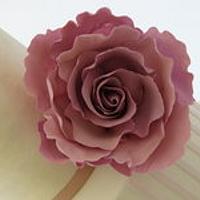 This tutoriial is based in part on Fran's Rose tutorial : http://www.youtube.com/watch?v=UYkPhb-_gDg but includes wired petals. Take a 20 gauge wire and a small styrofoam egg. The egg should be no bigger than the petal size of a 100mm...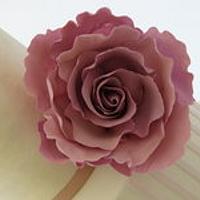 Preparing and Covering a Square Cake To Ganache: 1. Layer cake with ganache and affix to baseboard with ganache. 2. Affix baseboard to workboard with ganache. 3. Trim cake so there is a 3 -5mm space between the cake and the edge of the...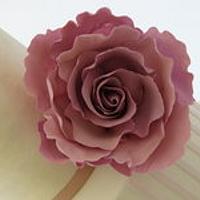 Another method for ganaching round cakes based on the Upside Down Buttercream method. This method removes the need for a ganaching "lid" or board the same size as the baseboard – It can be extremely difficult to find two boards exactly the same...