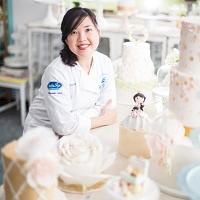 Here is a quick tutorial video to show you how easy it is to make Baby Shoes cake topper. Material used in the video: Satin Ice Gumpaste and Satin Ice Fondant You can download the template from my blog, here is the link:...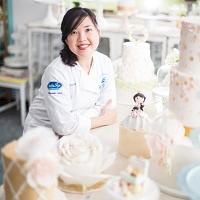 Thumper rabbit tutorial uploaded in our youtube channel. Click Link here: https://youtu.be/Utt_EUGHIVk Hope you like it! x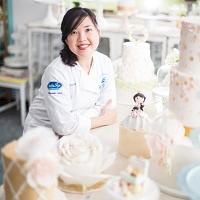 Hi! I made this video last month but forgot to post it here hehe Full tutorial video is available in our YouTube channel: https://youtu.be/BG4uAehl_xc If you like it please like and subscribe! 😄 Happy caking! x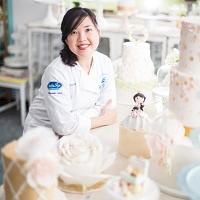 Last week my oldest baby turned 10! I asked him what he wanted for his birthday cake and he said Snowman cake! a real snowman that don't look like a cake..so I waived my magic wand and tadaaa! haha I wish I could just do that but no this took...