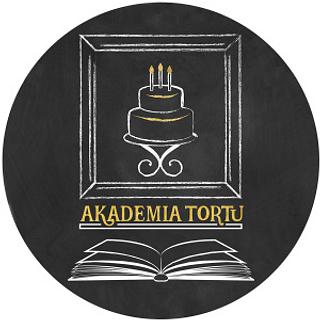 Self thought cake decorator located in NYC.
Cake tips and tricks and tutorials in Polish available at www.akademiatortu.pl
Tutoriale w języku polskim na stronie www.akademiatortu.pl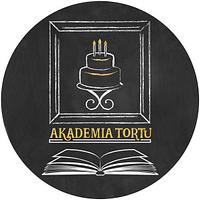 L.O.L. Surprise is a popular series of collectible dolls for kids. In this tutorial I will show you how I made this antigravity L.O.L Surprise cake. Every year my daughters have special requests for their birthday cakes – this cake was my...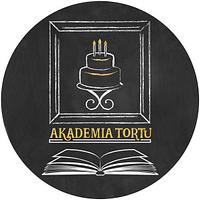 Skating Santa: an antigravity Cake Tutorial! Full length video instruction on how to make this cake! www.vimeo.com/ondemand/santacaketutorial TUTORIAL PROMO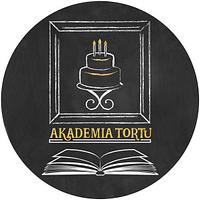 Check out how to make this quick and easy poinsettia flower. Perfect for the holidays! English https://akademiatortu.pl/tutoriale/free/poinsettia-flower-tutorial/ Polish...
4 Comments