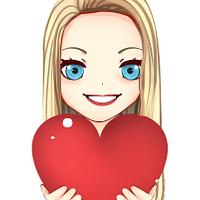 I made this cake in honor of the Koalas that were affected by the fires in Australia. Hope you enjoy! -Stephanie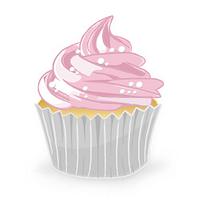 Hi and welcome back to my kitchen. In this weeks cake decorating video tutorial I have created a video dedicated to the technique I use to cover my cake boards. So if you're a beginner to cake decorating or just looking to start...
Easy and fast sugar cookie recipe that does not spread or lose its shape! Click here for the tutorial: https://youtu.be/4ZJEQ5p9mjU
Learn how to master Royal Icing in this short and easy tutorial. In this video you will learn how to make a foolproof recipe, how to color your icing, and the different consistencies and what they are used for. Click link for tutorial:...
That was my first try to make figures, were my lovely figures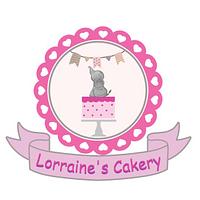 2 chocolate flavoured Pugs for a little man who turned 1 on Christmas