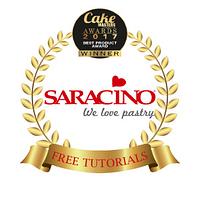 We love how unique this Baby Butterfly is. So cute for a Springtime cake decoration. Learn how to use Saracino modelling paste and wafer paper in this fantastic step by step tutorial with Mary Presicci. Spread your wings and give it a go!...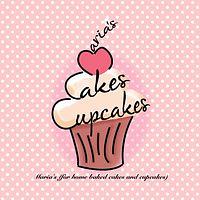 I was so excited to use this doggie mold I'd gotten over Christmas. I've made a short video while I was working on it.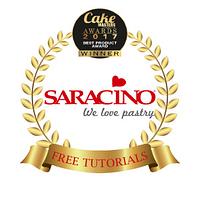 Looking to surprise your loved one. Create this beautiful cookie <3 To view full description visit our website: http://bit.ly/2tlf7sS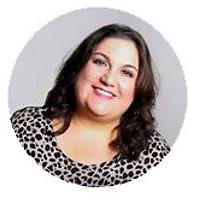 I couldn't decide which one to make, Mickey or Minnie?⁠ ⁠ I love them both so much… ⁠ ⁠ Soooo I've made both of them 🥰⁠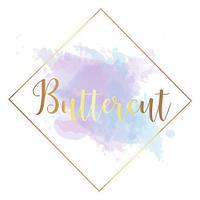 Easiest way to cover a cake with fondant and achieve sharp edges! Tutorial: https://youtu.be/v06-iDZaAQ0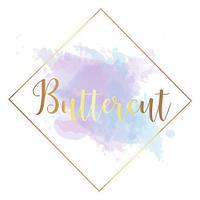 Easy tutorial on how to make cakesicles! https://youtu.be/rll5IKvcYuI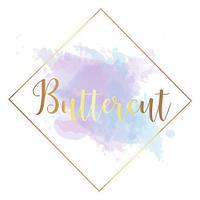 The easiest technique to achieve sharp edges on a buttercream cake. There are many techniques to achieve a sharp edge, but this is a technique that is too easy and does not require special tools! Click the link for the tutorial...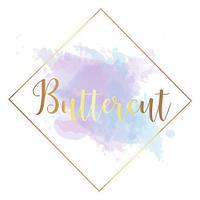 The best vanilla cake recipe for layered cakes! Easy to make, tastes amazing, fluffy, moist, and perfect for building layers! Click here for the recipe https://youtu.be/9wr8an7mjlc