Cake Decorating Tutorials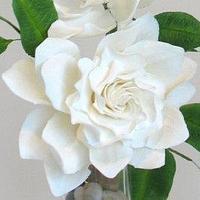 The making of the Moth Orchid Part 1 It is hard to explain every detail in a mini turorial, but I believe this can get you started… Surprise… I decided to post a basic mini tutorial on the Moth Orchid instead of only the finished...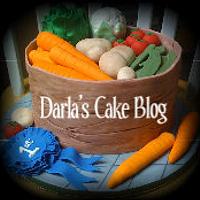 In order to make gum paste carnations on wires, you need to make the bases in advance. I like to make mine at least a day ahead and let them dry overnight. You'll need 22 gauge (food safe) floral wire, needle nose pliers, gum glue (dissolve a...