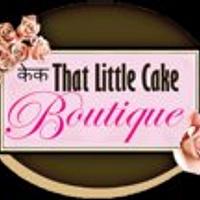 Hi everyone! I have worked with Modelling Chocolate (referred to as M/C throughout this article) many times over the past few months, trying to find the perfect recipe, and the best ways to use it. I have encountered many wonderful results, but...
*You will need * Silicone Spatula Giant cupcake mould (silicone) White Chocolate – 300gms A fridge LOL Colouring to your desired choice A little patience Firstly bake your Giant cupcake, allow to cool and set to one side. I...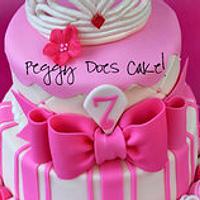 How to Cover a Square Cake Drum – (12" or smaller) Materials Needed: Cake drum (I always use ½" thick) 12" x 12" sheet scrapbook paper Roll of contact paper Scissors STEP 1 Trim your craft paper to the size of your cake board....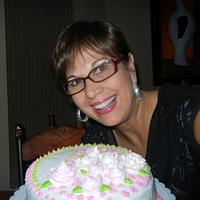 Crystallizing flowers will give your cakes that special touch all bakers long for – although it takes a little bit of work, the end result is well worth it. Here's how: Ingredients: 1 Tbsp. gelatin (Knox can be used, but it tends to lump)...