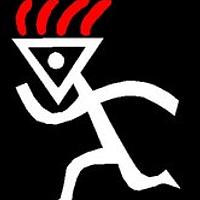 Wanted to do a Peony without having to purchase expensive cutter, if you have a peony set you can use them for this but the larger cutter makes for a bigger Peony so you may want to use your cutter for the 4 smallest petals then use the largest...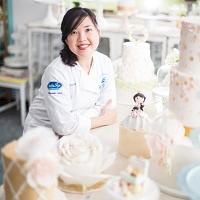 Here is a quick tutorial video to show you how easy it is to make Baby Shoes cake topper. Material used in the video: Satin Ice Gumpaste and Satin Ice Fondant You can download the template from my blog, here is the link:...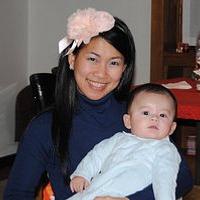 Hi everybody here are some free tutorial related with figurines that I made for Pretty Witty Cakes Online. I hope these tutorials will help you creating your sugar dolls. 1. How To Make Modelling Paste :...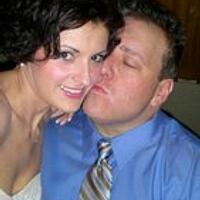 Supply list: Wires – 24, 26 and 33 gauge, Nile green floral tape, Bumpy foam, Foam pad, Flat brushes for dusting, Pollen mix (petal dust and corn flour mix), Petal dusts (for this project I use Magenta and Geranium from CK), A bunch...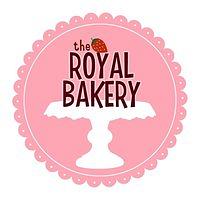 This is a tutorial for making sunflowers without having to shell out for cutters. I'm a total cheapskate and I was worried the cutters wouldn't arrive in time in any case, so decided to try doing them freehand. ...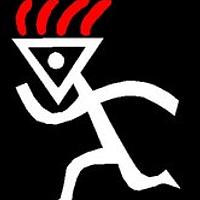 How to make the Lettering in my Donkey Cake 1. Make a suitable green coloured gumpaste, I used white with a small amount of satin Ice Green & Yellow added to it 2. Using any letter cutter, cut out your letter, smooth edges 3. roll a...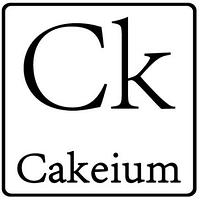 After seeing the amazing stained glass effect cakes by people like Queen of Hearts Couture Cakes, Way Beyond Cakes by Mayen and Vinism Sugar Art, I decided I wanted to have a go and put my own spin on it. Hopefully it will inspire you to do...