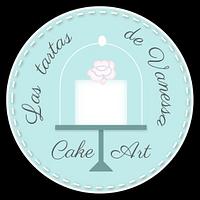 Este es mi primer vídeo tutorial. Espero que os guste. https://www.facebook.com/TartasDVanesa/ "":http://http://www.lastartasdevanessa.com/
Amigos!! 🙋‍♀️Les comparto un video de como realizo mis hojas 🌿 alambradas rápidamente, sin necesidad de tener tabla ranurada ! 🌿 Realizadas con pasta de goma Ballina Espero les sirva!!! ☺️ Si te gustó compartílo😘 Más tarde les comparto un...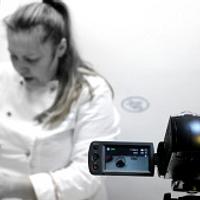 Hi friends. Here we are our fondant flowers tutorial. English subtitles available! Subscribe to our channel >> http://goo.gl/CBFpD
TUTORIAL 3D DUSTY hello, sorry that is not the tutorial in English, when I have time I will translate, but I think the photos are pretty well understood. thanks ¿Que necesitamos? dos planchas de bizcocho( yo utilicé mi receta de bizcocho...