Entries tagged "cake pricing"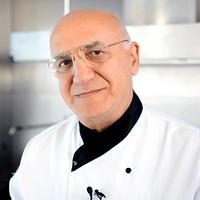 Our imaginative example of a Romeo and Juliet themed wedding cake has been delivered securely and we are back at our office. Before we start with the next order we have to take some notes while we have fresh information in our mind about the...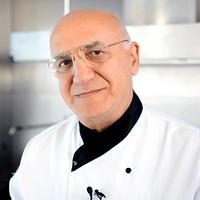 Hi everybody, welcome back to our fourth episode of my step by step journey of a cake order. As you may remember in our previous episodes we have consulted with an imaginative customer. We took their request, designed and priced a Romeo and...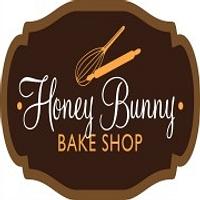 Many of us have trouble pricing cakes and there are so many thoughts and opinions to why we should or shouldn't talk cake pricing. I have read the blogs and watched almost every youtube and periscope video regarding this subject. The conclusion...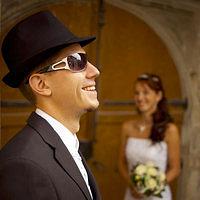 Basic Principles of Pricing Your Cakes Cake pricing is the thing most cake decorators and bakers really struggle with. In part this is because this is a very emotional business we are in, so we take all of it very personally and a lot of...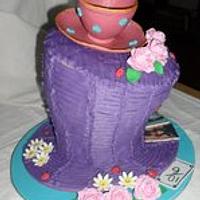 I've been doing Cake Decorating for the last year, without any training. It is now a full-blown business and I'm so thankful for the talent I've been given, but still have lots to learn. One of my biggest questions is this: How do I price my...