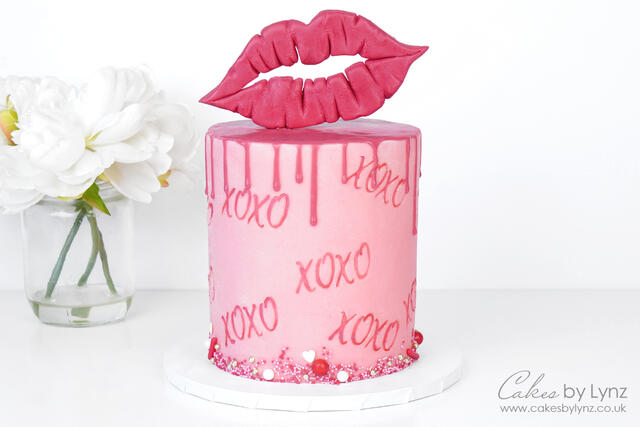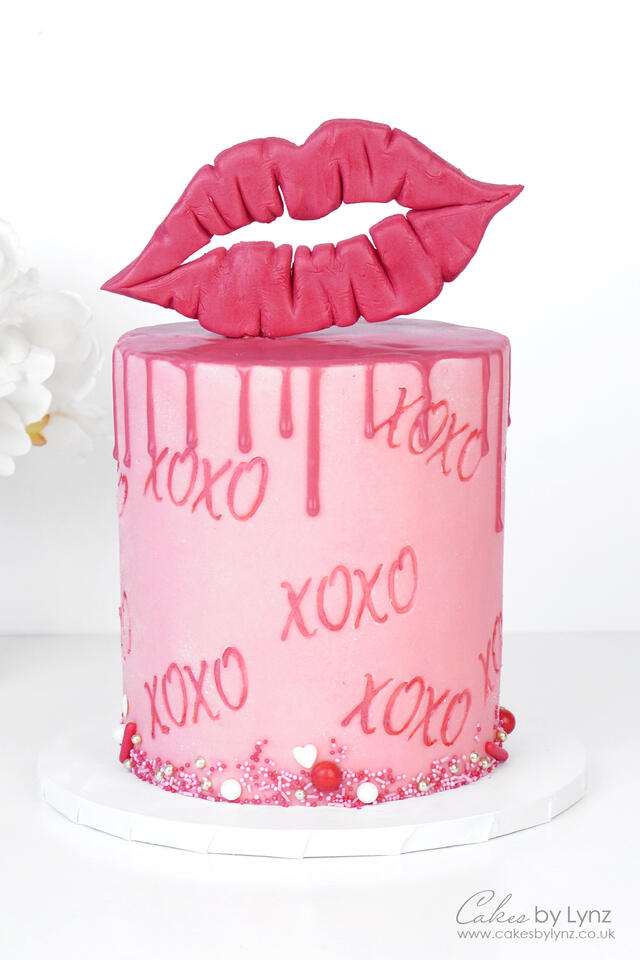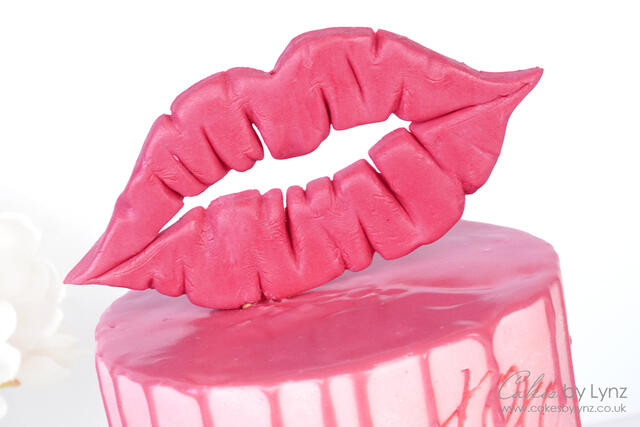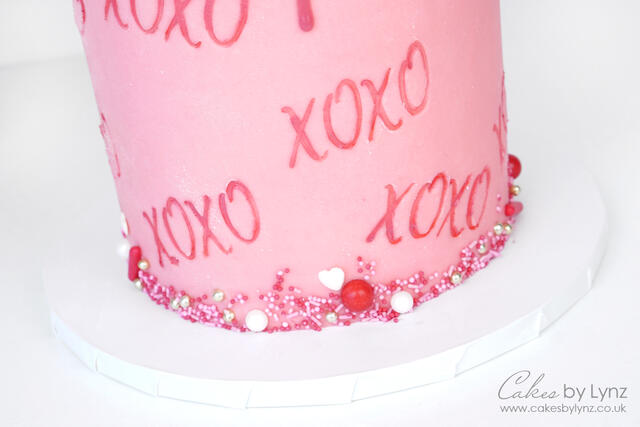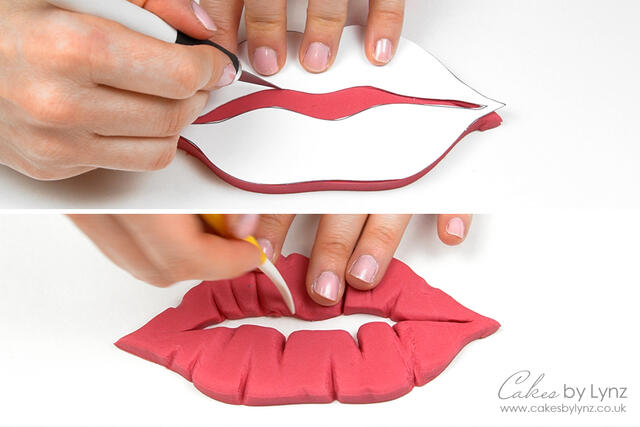 Hi Everyone, Are you looking for the perfect cake for Valentine's Day, or a cake to show someone you love them? In this weeks cake decorating tutorial watch how to create this buttercream XOXO cake with a handmade kiss cake topper, just like the kiss emoji. Perfect for Valentine's day, you'll also see how to paint buttercream and add a pink drip to your cakes.
★SweetStamp 10% off voucher code – Visit: https://www.sweetstamp.online/cakes-by-lynz and enter CAKESBYLYNZ at the checkout to receive10% off
★ Download the lips / kiss template here: https://www.cakesbylynz.co.uk/index.php/2022/01/xoxo-valentines-kiss-cake-decorating-tutorial/
I really hope you enjoy the tutorial and will enjoy making your own kiss themed cake. Thank you so much for watching and don't forget to like the video and subscribe for more cake decorating tutorials!
★ OTHER TUTORIAL YOU MAY LIKE:
Vanilla Cake Recipe: https://youtu.be/j5Axsg_8X3E​​
Vanilla Buttercream recipe: https://youtu.be/tJ_T9WJEgXg
How to cover your cake in buttercream: https://youtu.be/Q_gJ6HoRRDk​
6 ways to create edible paint: https://youtu.be/sFWpsQCM4cs
FOLLOW ME HERE ↓
▫ Blog: http://www.cakesbylynz.co.uk
▫ Facebook: http://www.facebook.com/cakesbylynz
▫ Instagram: https://www.instagram.com/cakesbylynz/
▫ Pinterest: https://www.pinterest.com/cakesbylynz/