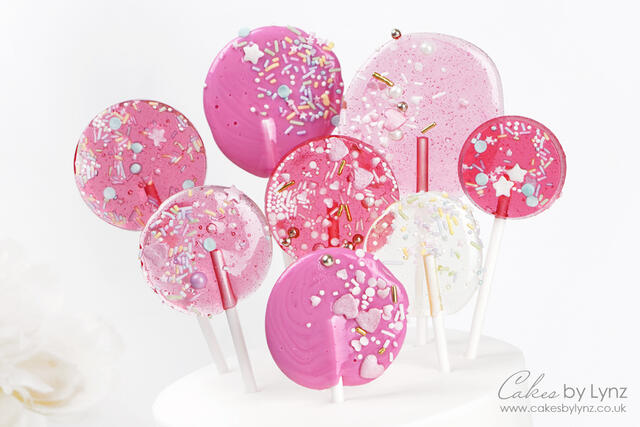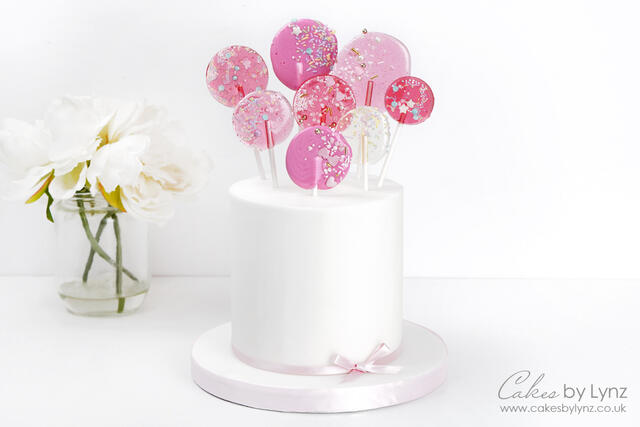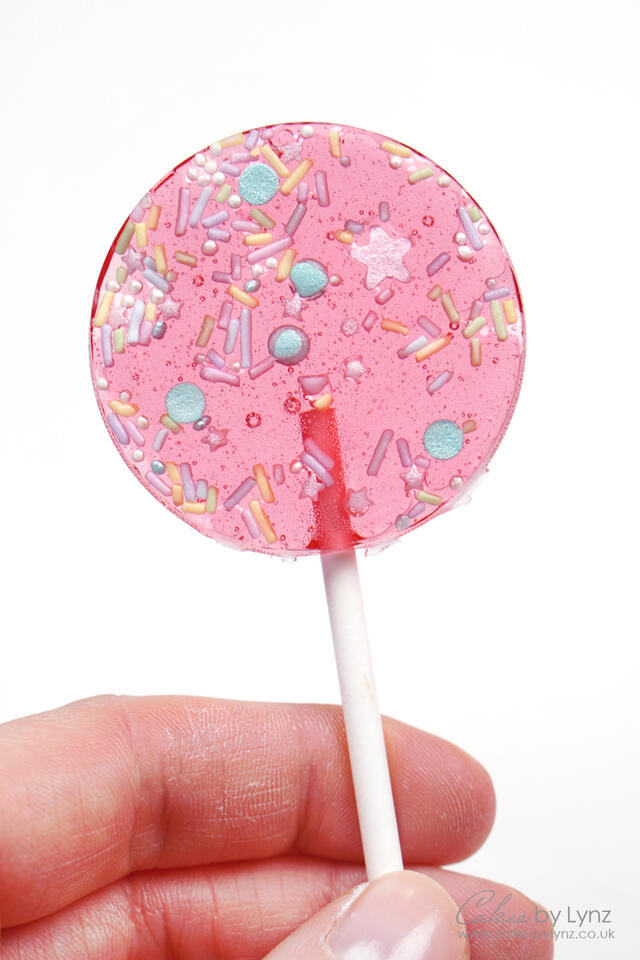 In this weeks cake decorating tutorial I'm showing you how to make these fun sugar candy lollies which you can use as cake toppers. They can be made in any colour, and flavour and will so many options of decorations.
These lollies would look perfect to add to the birthday cake and the best bit is they can be eaten along with the cake.
I really hope you enjoy the tutorial. Thank you so much for watching and don't forget to subscribe for more cake decorating tutorials!
Ingredients for 10- 12 lollies
150g Granulated Sugar
95ml Water
60g Liquid Glucose
1 tsp flavouring extract or a few drops of oil based flavouring
Gel colour
For full written instructions click here: https://www.cakesbylynz.co.uk/index.p…
★ OTHER TUTORIAL YOU MAY LIKE:
Donut Cake: https://youtu.be/djGEK6052XY
Rainbow Sprinkle Cake: https://youtu.be/mPHS_bJIjuY
FOLLOW ME HERE ↓
▫ Blog: http://www.cakesbylynz.co.uk​
▫ Facebook: http://www.facebook.com/cakesbylynz​
▫ Instagram: https://www.instagram.com/cakesbylynz/​
▫ Pinterest: https://www.pinterest.com/cakesbylynz/​