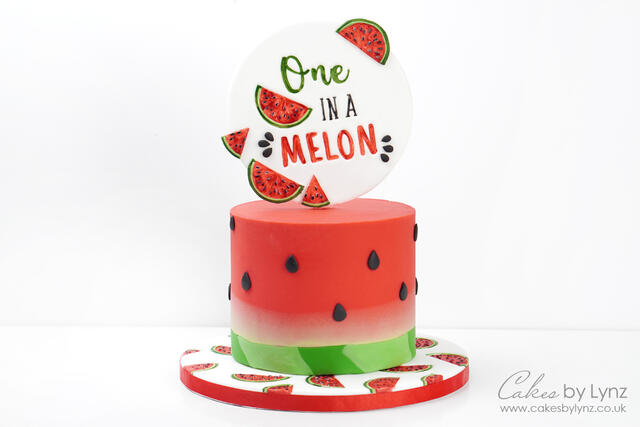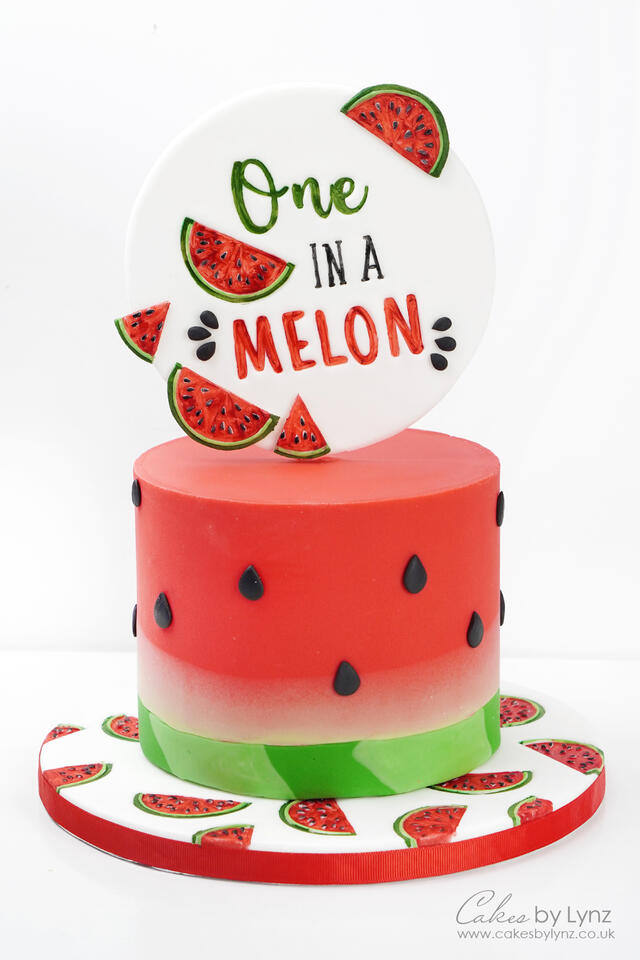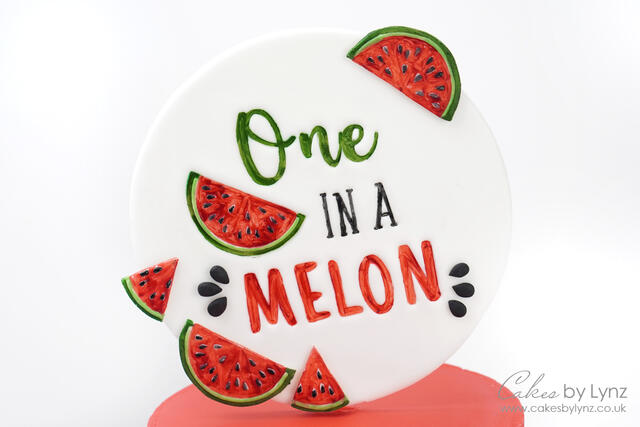 In this weeks cake decorating tutorial watch how to create this fondant covered watermelon themed cake with a fun 'One in a Melon' cake topper. The main cake is covered to look like a watermelon, the cake board is decorated with hand painted watermelon shapes and I show you how to make a personalised watermelon themed cake topper. This cake is perfect for a watermelon themed summer party.
This cake was created for me to take to the 2021 Cake International show where I demoed on the Sweet Stamp stand. You can check out my highlights from the show on my blog: https://www.cakesbylynz.co.uk/index.php/2021/11/one-in-a-melon-watermelon-cake-tutorial-cake-international-2021/
I really hope you enjoy the tutorial and will enjoy making your own watermelon themed cake. Thank you so much for watching and don't forget to like the video and subscribe for more cake decorating tutorials!
★ OTHER TUTORIAL YOU MAY LIKE:
Vanilla Cake Recipe: https://youtu.be/j5Axsg_8X3E​​
How to cover your cake boards: https://youtu.be/UbJo785jQug
How to cover a cake in fondant: https://youtu.be/gWWqBMRHEjM​
How to cover dummy cakes: https://youtu.be/DjUZWF3gHzg
FOLLOW ME HERE ↓
▫ YouTube: http://www.youtube.com/c/cakesbylynz
▫ Blog: http://www.cakesbylynz.co.uk
▫ Facebook: http://www.facebook.com/cakesbylynz
▫ Instagram: https://www.instagram.com/cakesbylynz/
▫ Pinterest: https://www.pinterest.com/cakesbylynz/