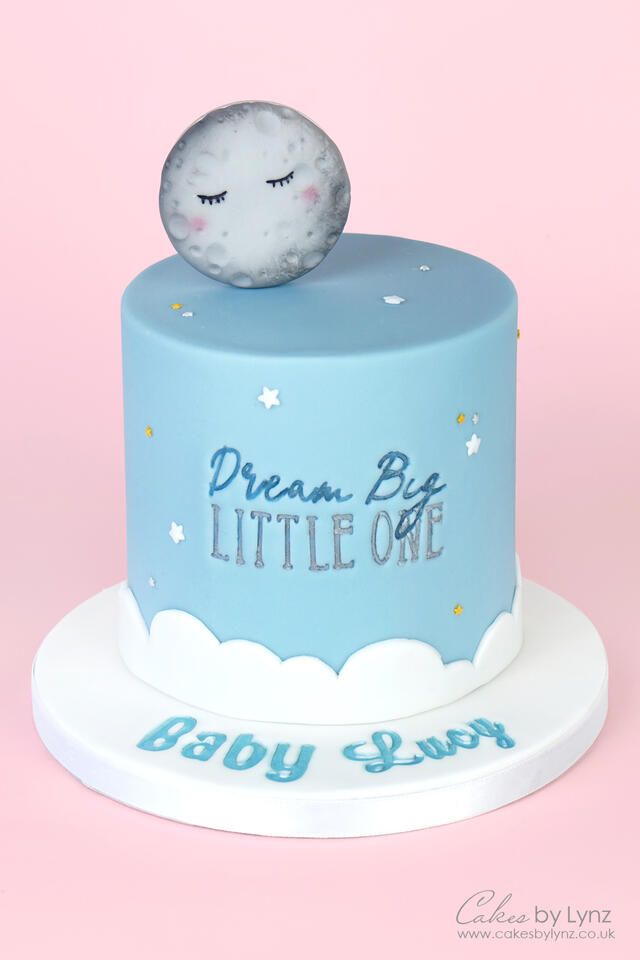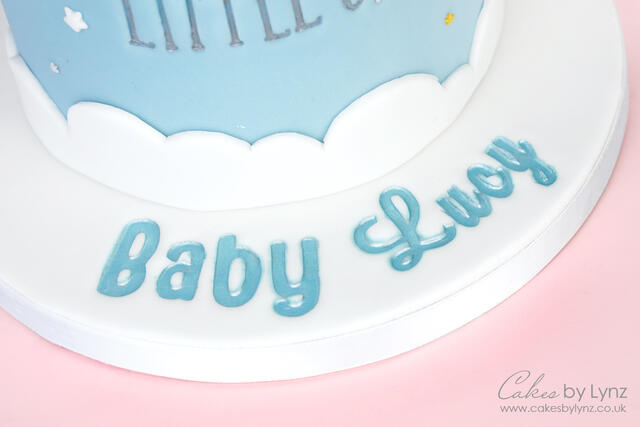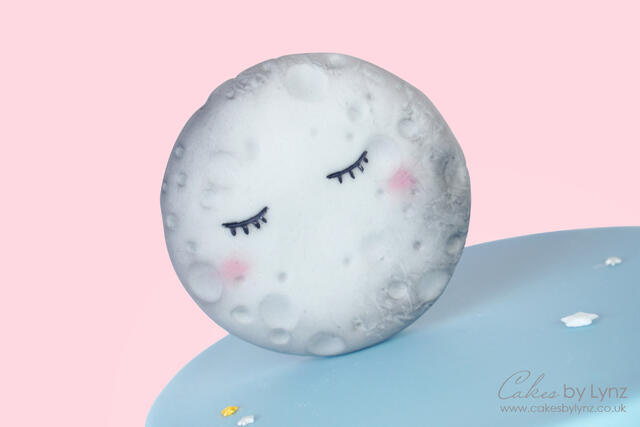 Hi and welcome back to my kitchen. This week I'm creating this cute sleeping moon cake topper to go onto a night sky cake, with stars and fluffy clouds. It also features the message 'Dream Big Little One' across the front. This would be perfect for a baby shower or first birthday cake.
In the cake decorating tutorial I'm also showing you the 4 new letter sets by Sweet Stamp and how you can use them to add fun, modern text onto your cakes.
➡Sweetstamp 10% off voucher code for you all to use when making purchases from their website.
Just visit: https://www.sweetstamp.online/cakes-b… and enter CAKESBYLYNZ at the checkout to receive your 10% off
In the tutorial I'm using the Trendy, Timeless, Glow & Sweetie sets by Sweet Stamp.
I really hope you enjoy the tutorial and will enjoy making your own cute sleeping moon cake. Thank you so much for watching and don't forget to like the video and subscribe for more cake decorating tutorials!
★ OTHER TUTORIAL YOU MAY LIKE:
Vanilla Cake Recipe: https://youtu.be/j5Axsg_8X3E​​
How to cover your cake boards: https://youtu.be/UbJo785jQug
How to cover a cake in fondant: https://youtu.be/gWWqBMRHEjM​
Twinkle Twinkle Little Star Cake: https://youtu.be/cJH4ZzJ1dhI
FOLLOW ME HERE ↓
▫ YouTube: http://www.youtube.com/c/cakesbylynz
▫ Blog: http://www.cakesbylynz.co.uk
▫ Facebook: http://www.facebook.com/cakesbylynz
▫ Instagram: https://www.instagram.com/cakesbylynz/
▫ Pinterest: https://www.pinterest.com/cakesbylynz/