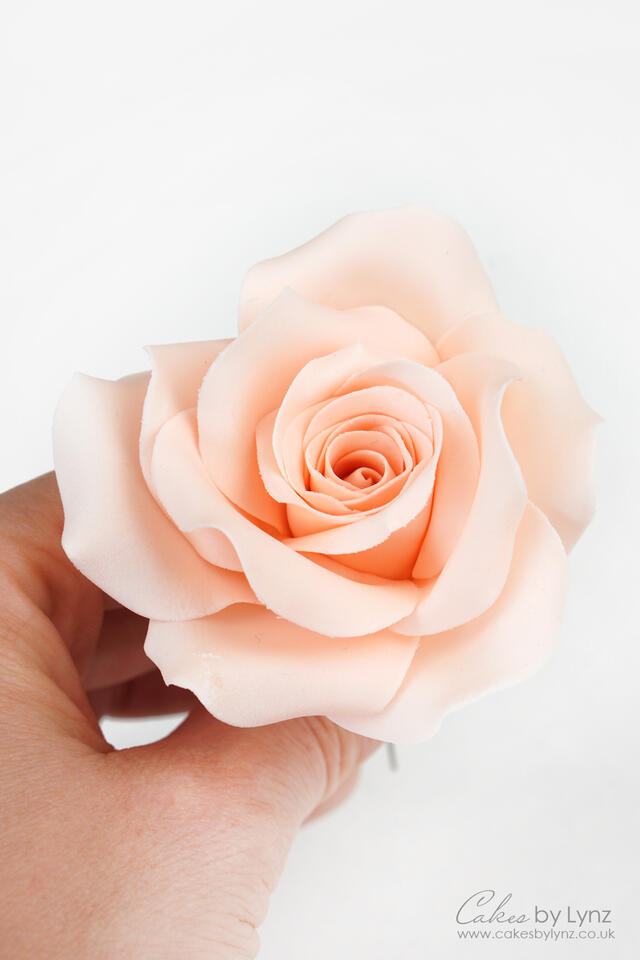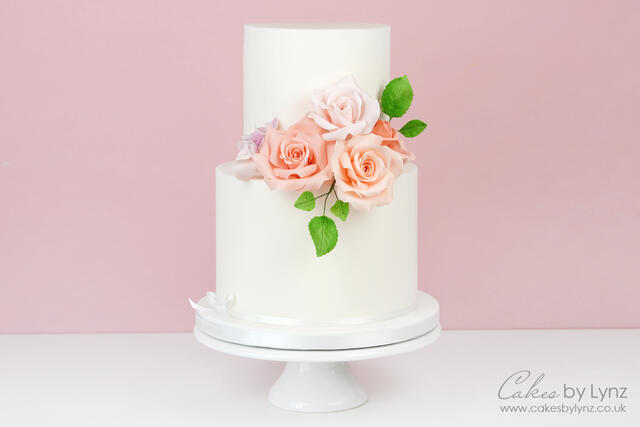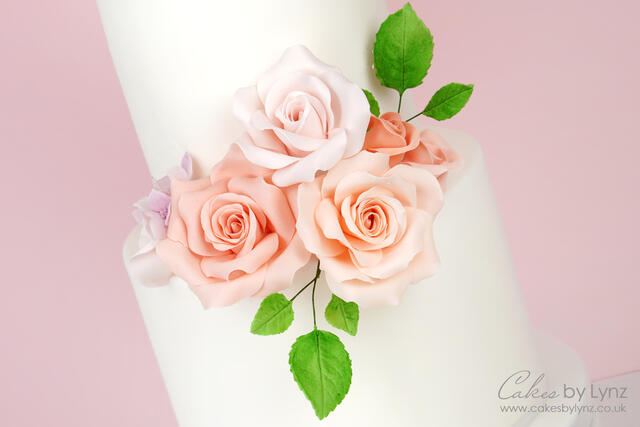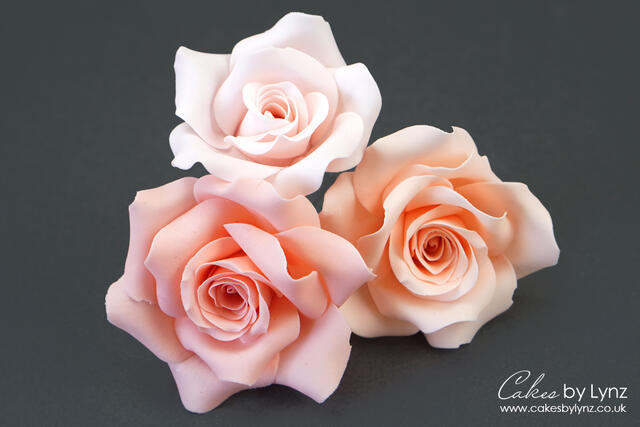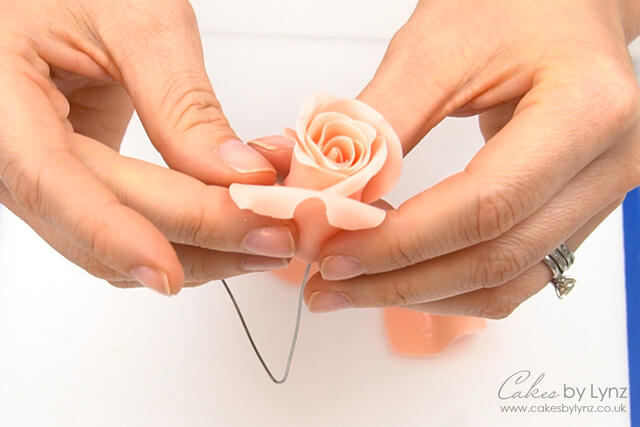 Are you looking to create realistic gumpaste sugar roses to add onto your cakes? Recently I realised my original gumpaste sugar rose tutorial is almost 7 years old, so I thought it was about time I created a new, updated version for you.
Gumpaste roses are great in any colour and can be made in any size to fit the size of your cake. Find out step by step how to make a realistic looking gumpaste rose to add onto your cakes. Gumpaste / sugar roses are perfect for any theme of cake, including birthday cakes, wedding cakes and baby shower cakes and add such a pretty classic look.
I'll also be showing you how to create rose leaves to go with your sugar roses.
I really hope you enjoy the tutorial and you'll be able to use it to make your own gumpaste roses. Thank you so much for watching and don't forget to subscribe for more cake decorating tutorials!
★ OTHER TUTORIAL YOU MAY LIKE:
Gumpaste Flower Tutorial Playlist: https://youtube.com/playlist?list=PLUpPCmcdsboCdg_nPtJGgCHYOgpWCz7jT
Fodant Rose Cupcakes: https://youtu.be/fHop2OCMal0
★ Petal Guide
Larger Rose: Rose bud + 1 petal (small) + 2 petal (small) + 3 petal (small) + 3 petal (small) + 4 petal (small) + 3 petal (large) + 6 petal (large)
Smaller Rose: Rose bud + 1 petal (small) + 2 petal (small) + 3 petal (small) + 3 petal (small) + 2 petal (large) + 5 petal (large)
FOLLOW ME HERE ↓
▫ Blog: http://www.cakesbylynz.co.uk​​
▫ Facebook: http://www.facebook.com/cakesbylynz​​
▫ Instagram: https://www.instagram.com/cakesbylynz/​​
▫ Pinterest: https://www.pinterest.com/cakesbylynz/​​