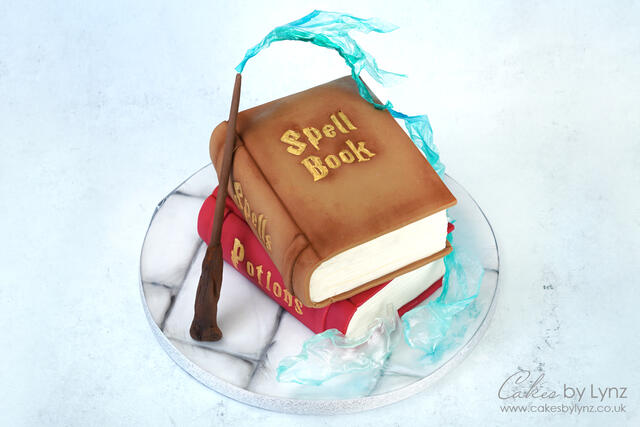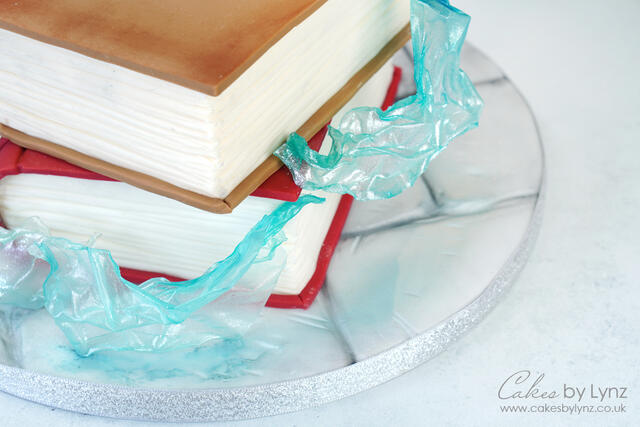 Hi and welcome back to my kitchen. I am so excited to share with you step by step how to make this magical spell book cake. In the tutorial I show you how to make your cake look like a stack of books, how to make your fondant covered board look like stone, how to model a wand and how to add magic onto your wizard themed cake using rice paper sails.
This cake would be perfect if you need to create a cake for a fan of wizards and magic or maybe you know someone who would love a cake that looks like a stack of their favourite books.
In the tutorial I'm using the new Spell Bound Letter set by Sweet Stamp. There is also a discount code in the tutorial.
I really hope you enjoy the tutorial and will enjoy making your own wizard themed cake. Thank you so much for watching and don't forget to like the video and subscribe for more cake decorating tutorials!
★ OTHER TUTORIAL YOU MAY LIKE:
Vanilla Cake Recipe: https://youtu.be/j5Axsg_8X3E​​
Ganache Recipe: https://youtu.be/1ZWaaeE1Ti0
(I used 250g double cream & 625g white chocolate)
Rice Paper Sails: https://youtu.be/l2lIKLK036g
How to cover your cake boards: https://youtu.be/UbJo785jQug
6 ways to create edible paint: https://youtu.be/sFWpsQCM4cs
FOLLOW ME HERE ↓
▫ Blog: http://www.cakesbylynz.co.uk
▫ Facebook: http://www.facebook.com/cakesbylynz
▫ Instagram: https://www.instagram.com/cakesbylynz/
▫ Pinterest: https://www.pinterest.com/cakesbylynz/