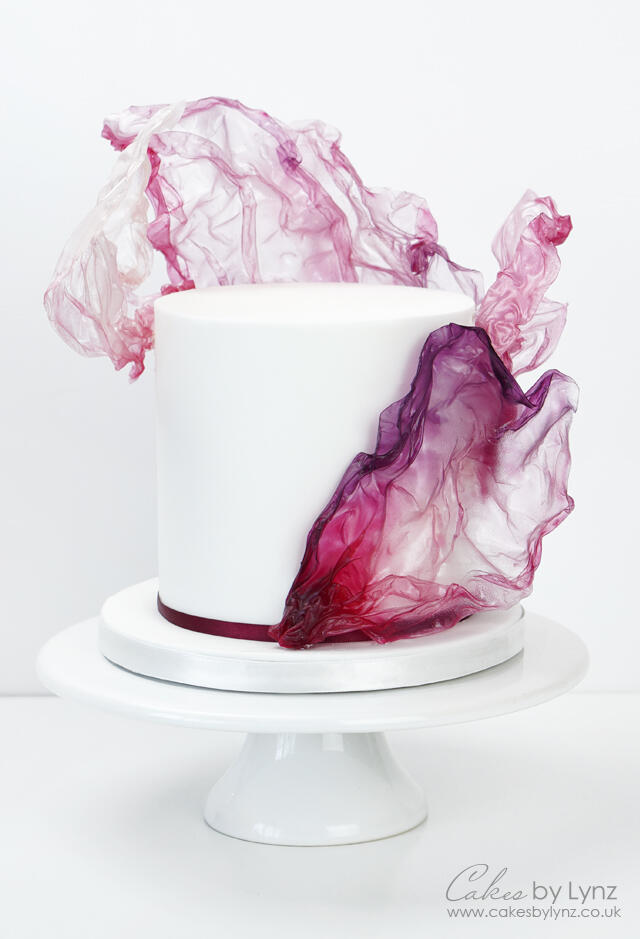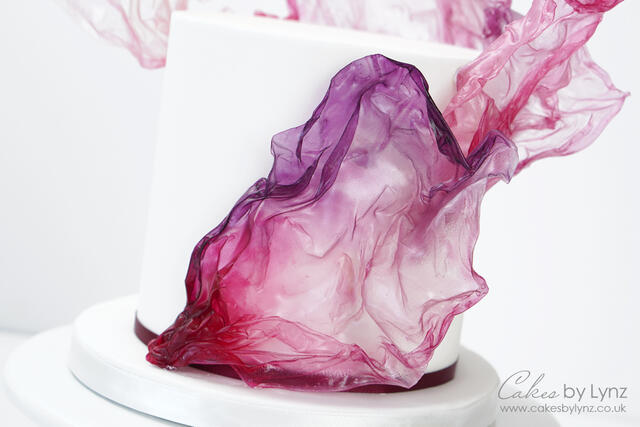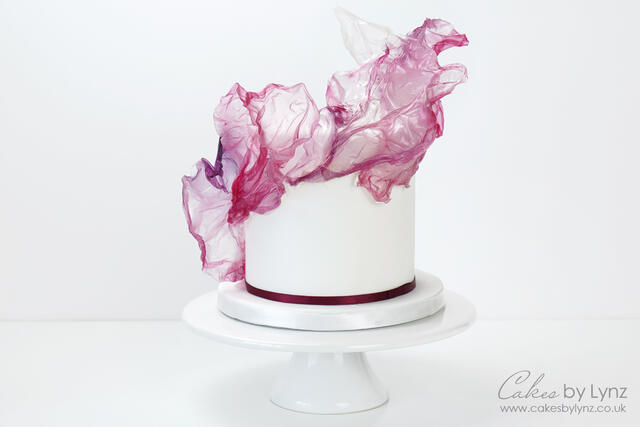 Hi and welcome back to my kitchen. This week I'm showing you step by step how to make these pretty rice paper sails to add onto your cakes. I go through what rice paper you need to use, how to colour, shape and dry your sails and how to then add them onto your cakes.
These would look so pretty on a wedding cake or birthday cake, or why not colour them blue to look like water for a mermaid themed cake.
I really hope you enjoy the tutorial. Thank you so much for watching and don't forget to subscribe for more cake decorating tutorials!
To dry the rice paper sails I popped them into an oven set at 65°C (normal oven setting) for 1 – 2 hours.
★ OTHER TUTORIAL YOU MAY LIKE:
Vanilla Buttercream recipe: https://youtu.be/tJ_T9WJEgXg
Vanilla cake recipe: https://youtu.be/j5Axsg_8X3E​​
How to cover a cake in buttercream: https://youtu.be/Q_gJ6HoRRDk
Chocolate Balloon Cake: https://youtu.be/7fjNi5M8cQg
FOLLOW ME HERE ↓
▫ Blog: http://www.cakesbylynz.co.uk​
▫ Facebook: http://www.facebook.com/cakesbylynz​
▫ Instagram: https://www.instagram.com/cakesbylynz/​
▫ Pinterest: https://www.pinterest.com/cakesbylynz/​