How to make a Cute Teddy Bear Cake Topper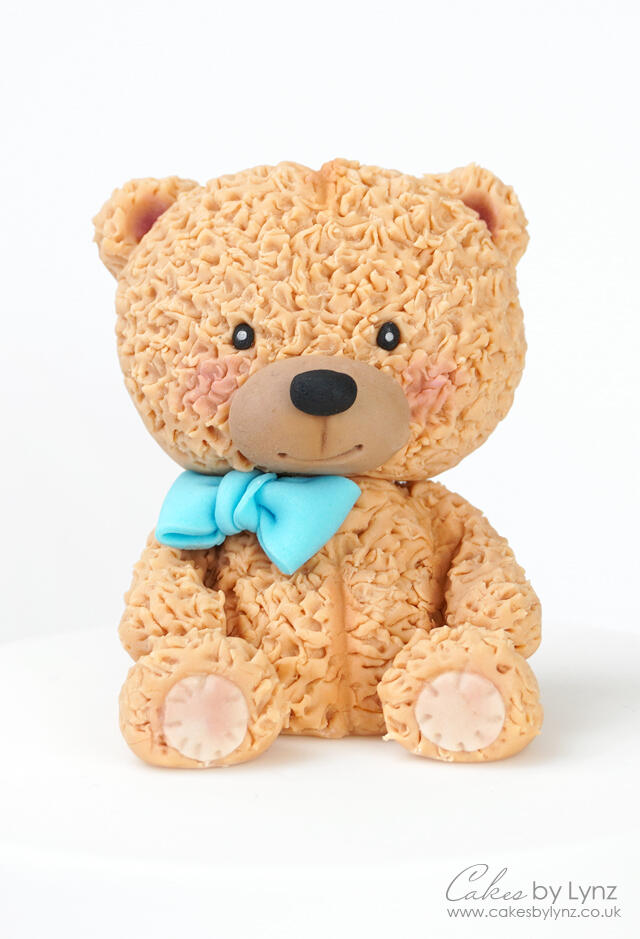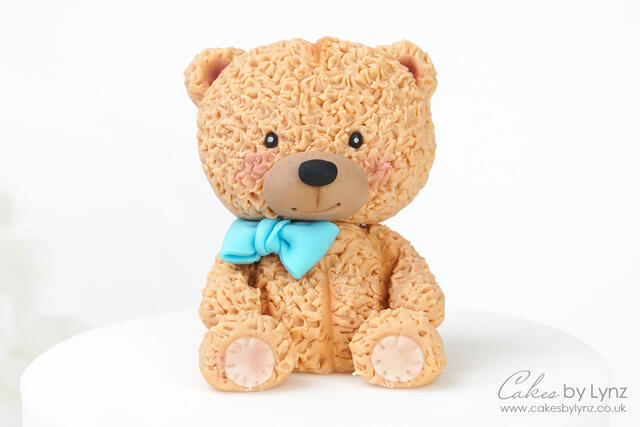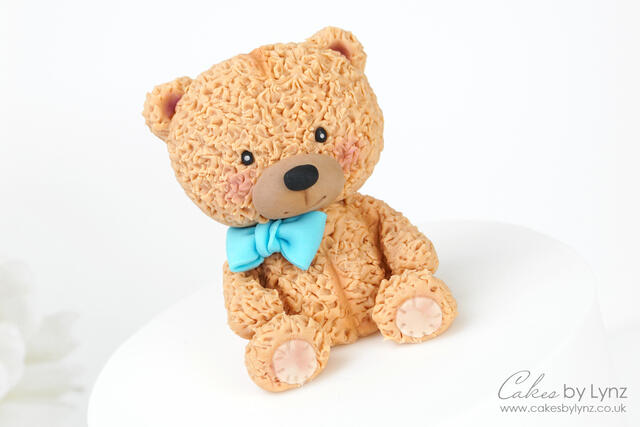 Hi and welcome back to my kitchen. In this weeks video tutorial I show you how to make this cute furry teddy bear cake topper.
So if you're creating a cake for a child's birthday, maybe a baby shower or christening cake and looking for something to decorate it with, why not add your own cute fondant teddy bear cake topper.
I really hope you enjoy the tutorial and will enjoy making your own version of this bear topper. Thank you so much for watching and don't forget to subscribe for more cake decorating tutorials!
★ OTHER TUTORIAL YOU MAY LIKE:​
How to cover a cake in fondant: https://youtu.be/gWWqBMRHEjM​
Elephant Cake Topper: https://youtu.be/pqRO_1_xMh4​​
Lion Cake Topper: https://youtu.be/t3-a7PXqW6w​
Giraffe Cake Topper: https://youtu.be/0qsR-Hupunc​
Monkey Cake Topper: https://youtu.be/9j3gE7hfWhU
FOLLOW ME HERE ↓
▫ Blog: http://www.cakesbylynz.co.uk​​​
▫ Facebook: http://www.facebook.com/cakesbylynz​​​
▫ Instagram: https://www.instagram.com/cakesbylynz/​​​
▫ Pinterest: https://www.pinterest.com/cakesbylynz/​​​
-- CakesbyLynz