Wafer Paper #21: How to make Wafer Paper Cherry Blossoms
What is your favorite thing about Spring?
I looooove seeing the trees pop into bloom everywhere. Outside of my kitchen window is a tree full of pink flowers, and every year birds building a nest on its branches. I wanted to capture this light and exciting feeling and decided to make these wafer paper flower blooms. And, of course, create my own version of the Spring blooming branches.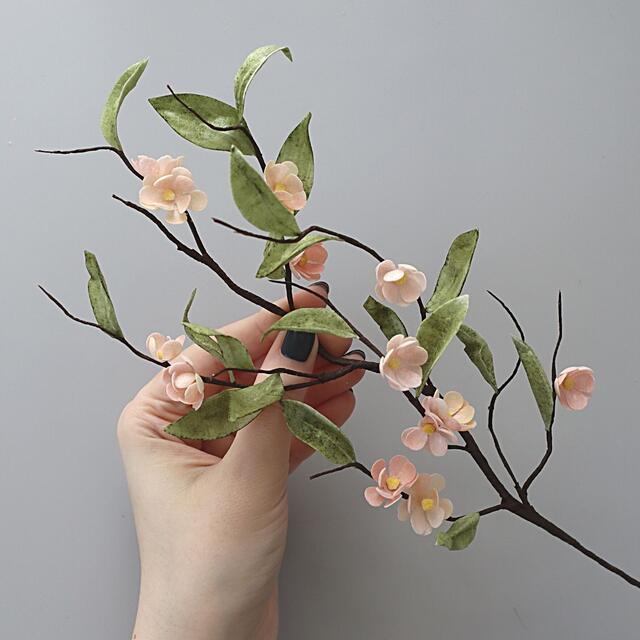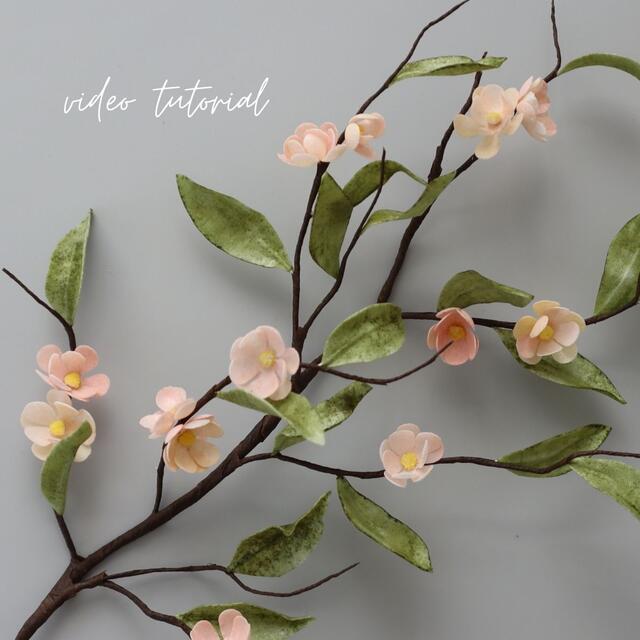 Looking for my FREE AC Tonic™ recipe (non-alcoholic wafer paper conditioner)? Download HERE
-- Wafer paper tutorials at AstashkinaCakes.com | Weekly free demo on www.youtube.com/astashkinacakes